Your own marketing company
We imagine the store of the future in the today retail, sharing the same goals as our customers, building custom Taylor Made solutions
Dal 1998 Your own marketing company
Born to support Information & Communication Technology companies, we developed expertise from national and international brands. Today we operate in GDS, GDO, Normal Trade channels and in different branches: Beauty, Consumer Electronic, Telco, Automotive, Pharma, Food, Leisure, Petcare, Gardening.
People
We are people first: our staff are the core of our projects, because they are the real engine of our agency.
Membership
We walk alongside our customers and our staff, guiding them along the way.
Innovation
We work with vision, we anticipate market's need. Experiencing and knowing are our true strength.
Sharing
We share the same goals as our customers, building Taylor Made solutions that improve upon feedback from our staff and our customers.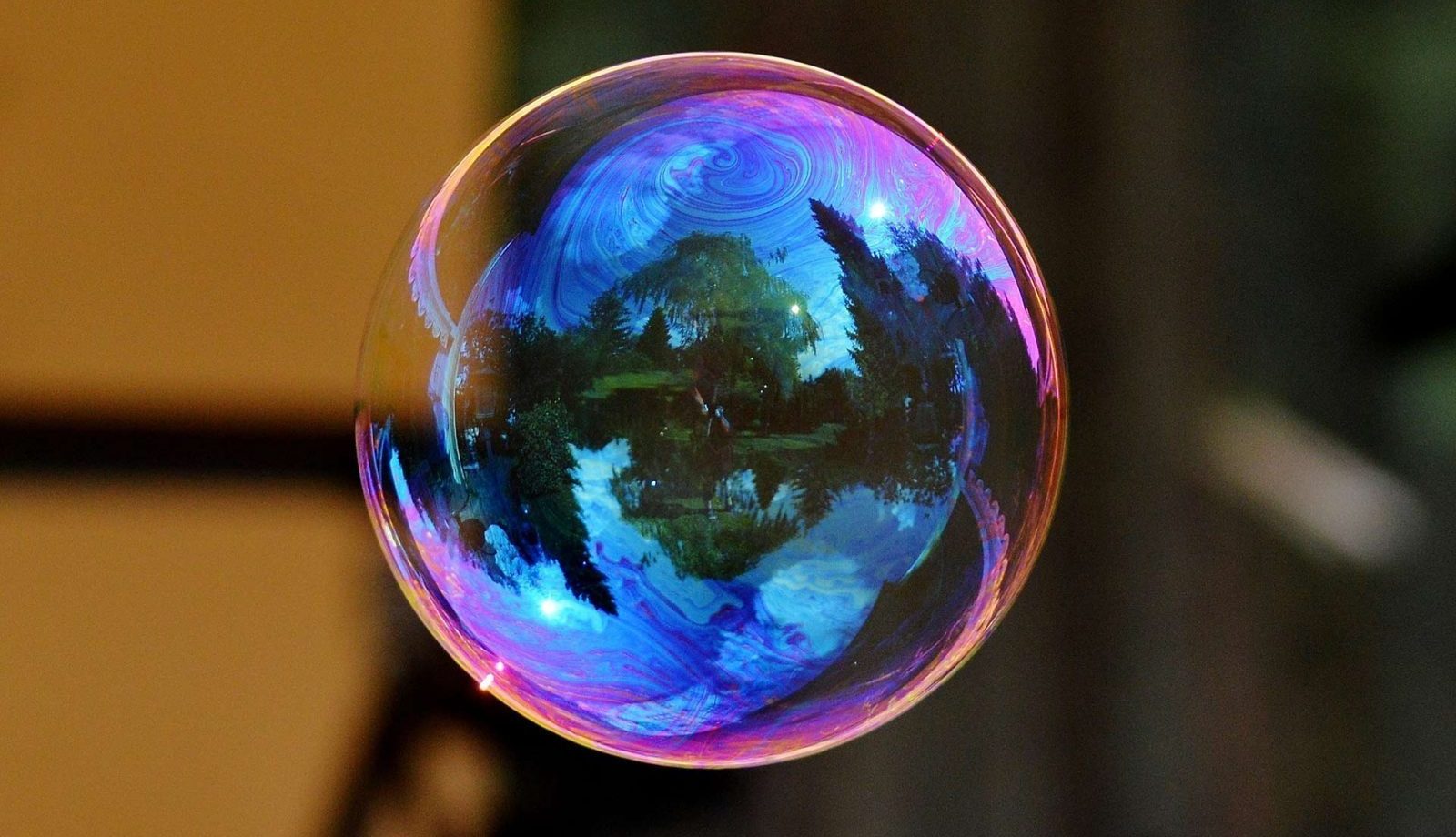 Where others sell services, we offer solutions
We build effective projects to drive purchase decisions and bond with the brand managing every single action in respect of the values ​​that the product and brand carry with them. ​
​For this reason we design our solutions on our customers' needs, bringing innovation, skills and quality in every step of the process.
We work with the aim of transforming the product experience into a human experience: we evolve every field and trade action of the brands in a moment of relationship with people, going beyond the simple sales dynamics.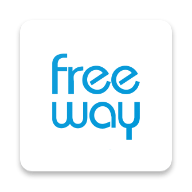 Download Free-Way
official guidelines
Discover how to use al Free-Way materials
Free-Way Clients & Partners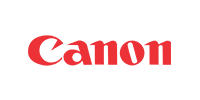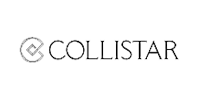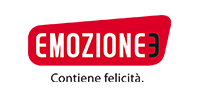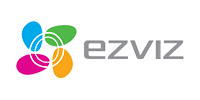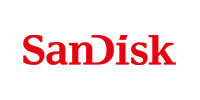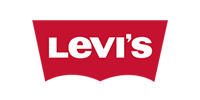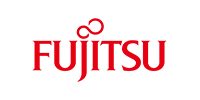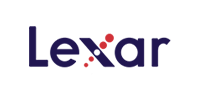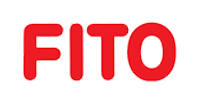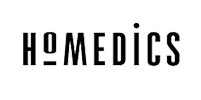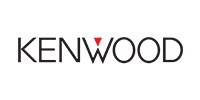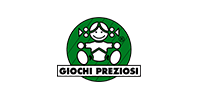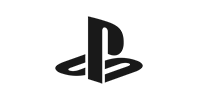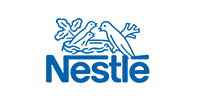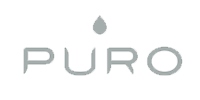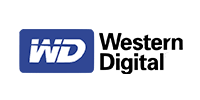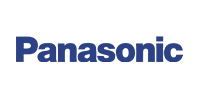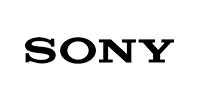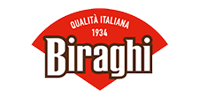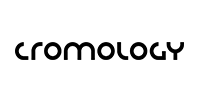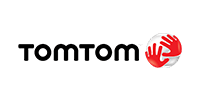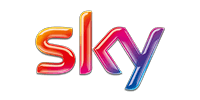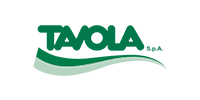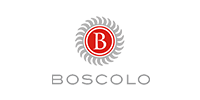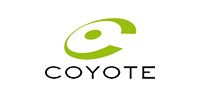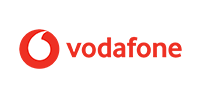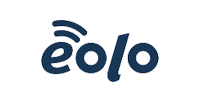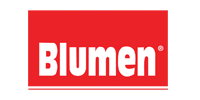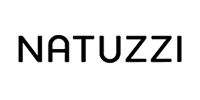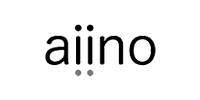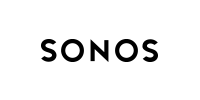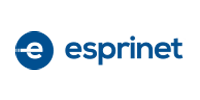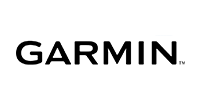 For more information don't hesitate to contact us!
Contact us to ask for more information about our services.
CONTACT US