Our Field and Trade Marketing solutions are based on years of experience, they are perfect for every brand's needs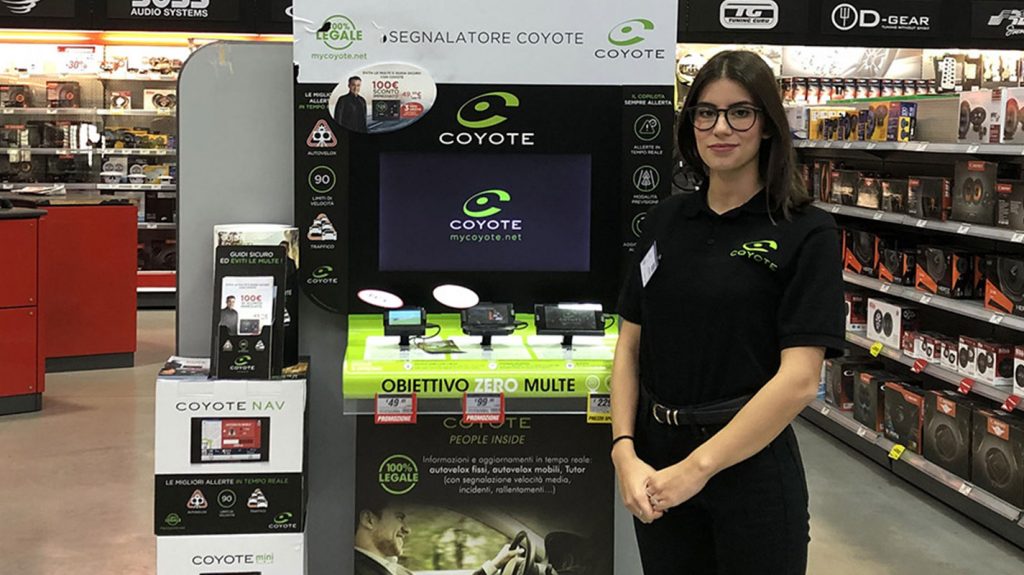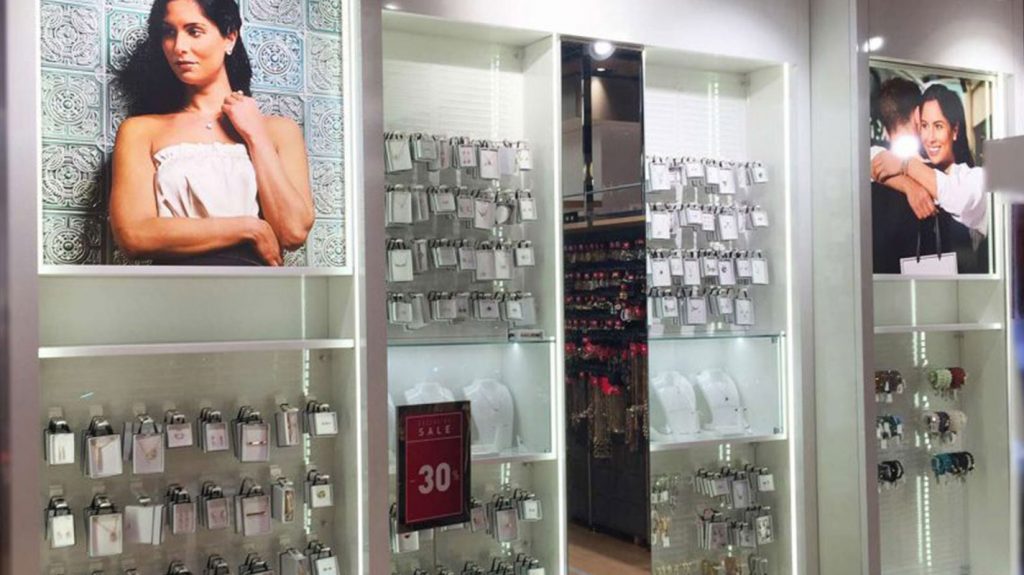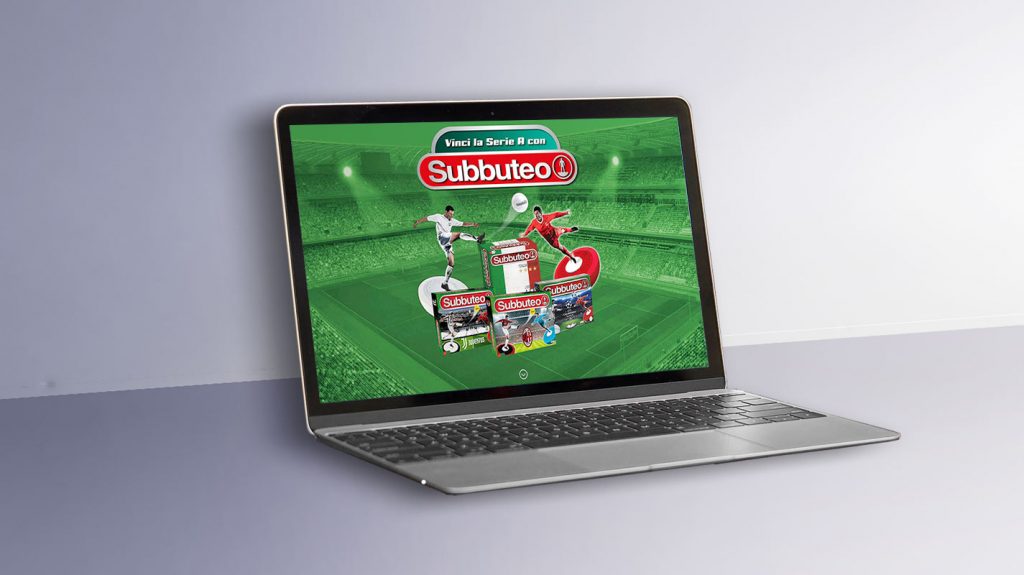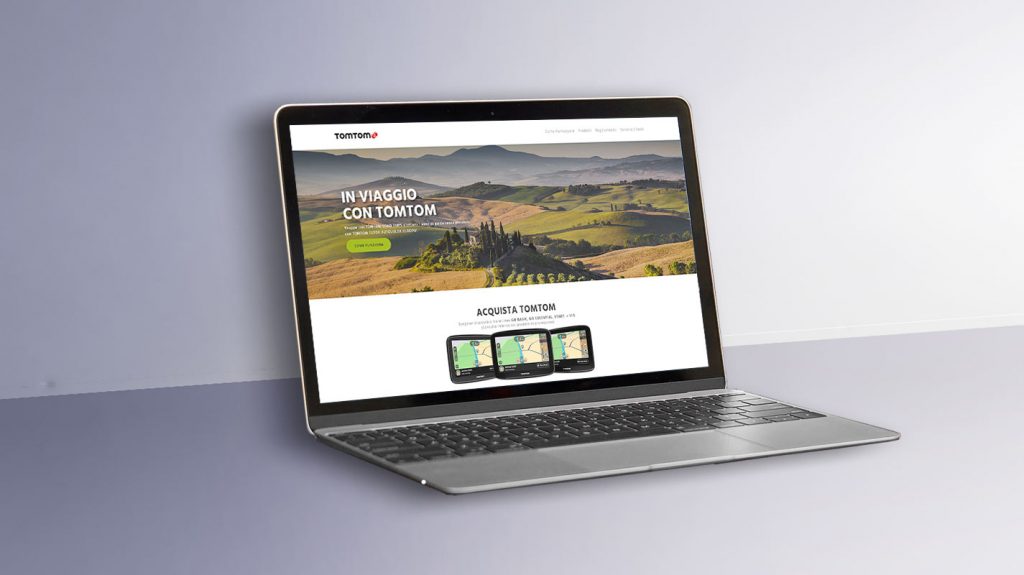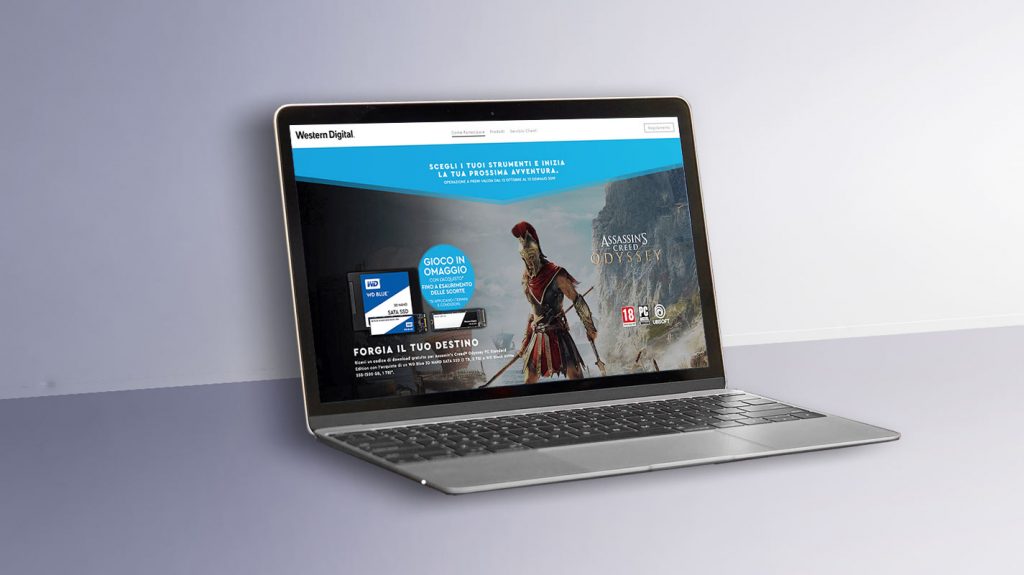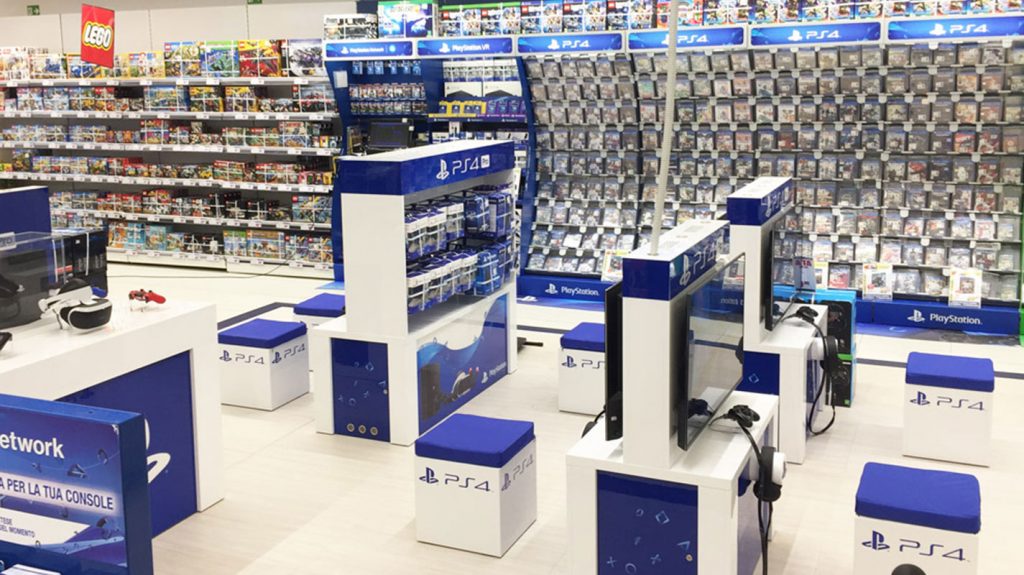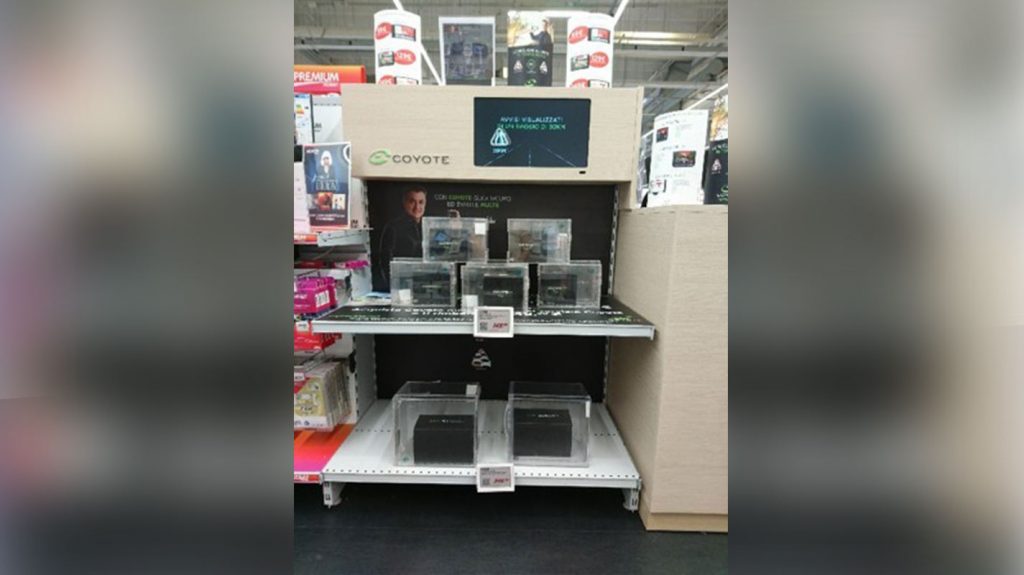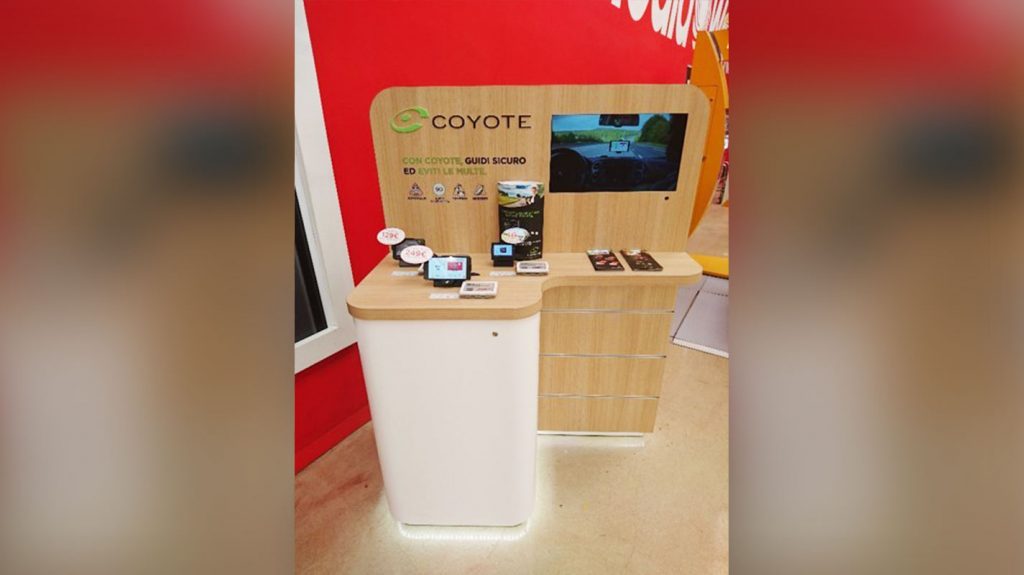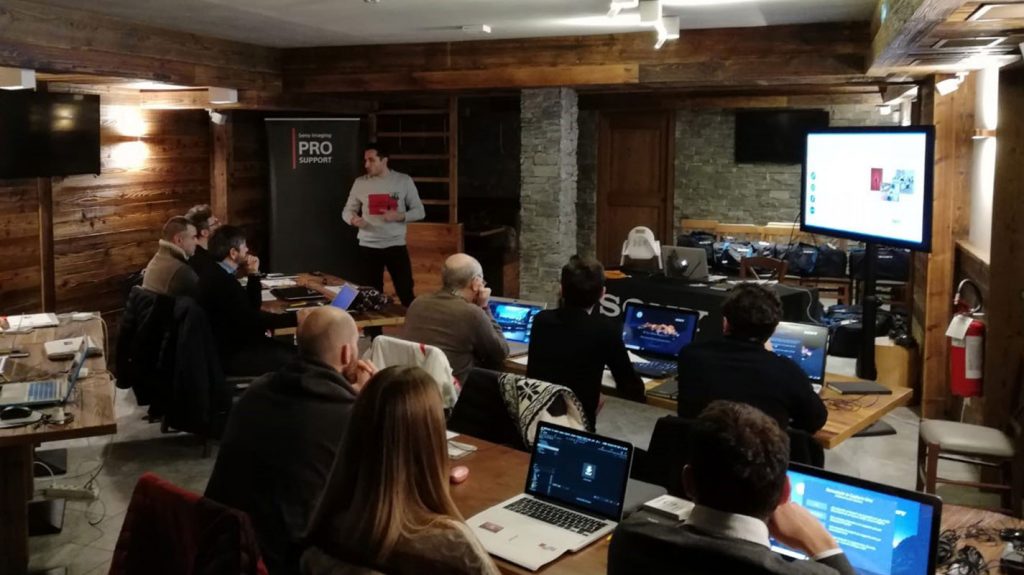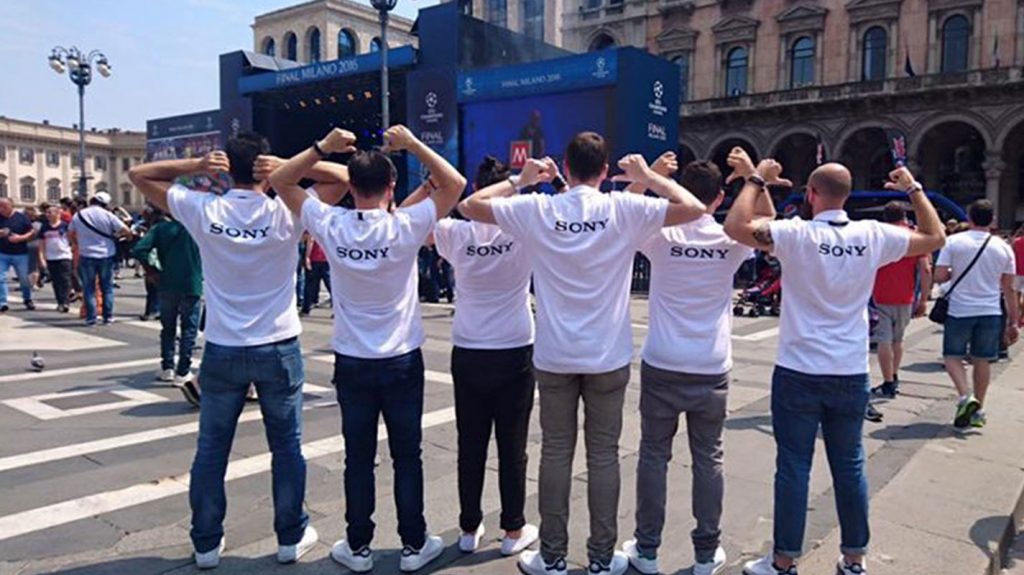 Sell In Solution
They are evolved merchandisers that operate into the heart of product distribution, in the commercial phase and in negotiations. Thanks to an in-depth knowledge of the territory and stores, these figures, guided by Free-Way accounts, have a commercial sensitivity useful for choosing the best product to propose as a flyer and for defining goals with the brand, promoting the sell in and the sell out. They also carry out training activities for the retail sales force, distributors and sales agents. The Field Sales Merchandisers also have the task of supporting accounts in the selection and management of promoter staff.
Field Sales operate for sell in improvement with a direct relationship with buyers (GDS, GDO, RETAIL). The team organizes every step of the sales chain: trade marketing activities and visibility, monitoring product rotation and product ordering, achieving sales target, trade marketing and visibility activity.
The solution designed to create an open dialog with your customers and increase brand loyalty.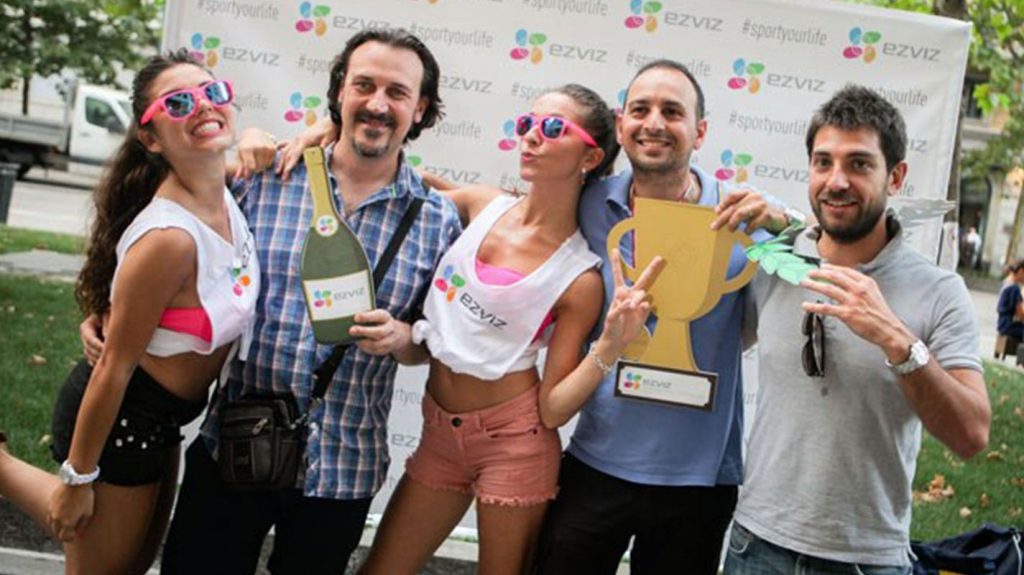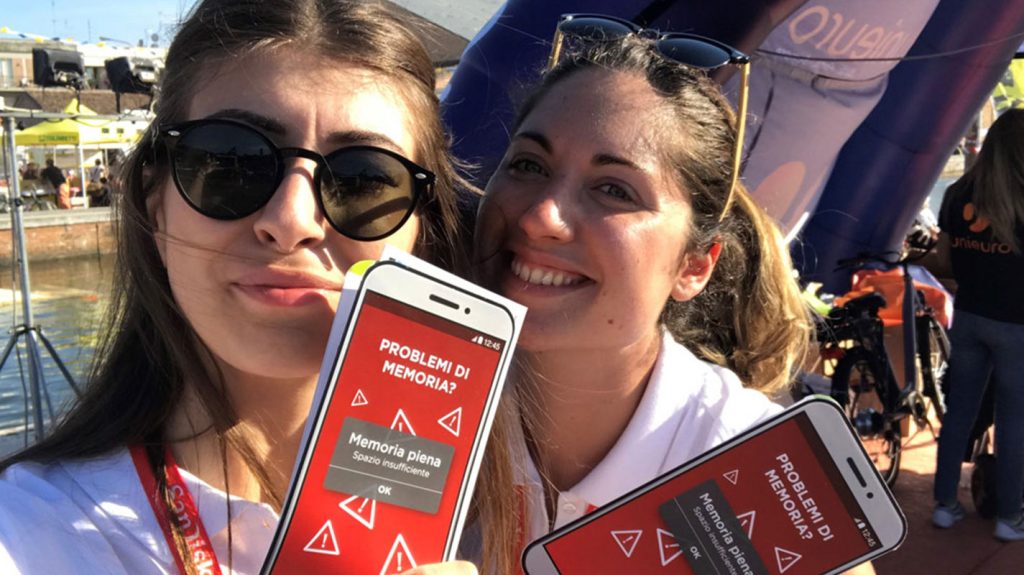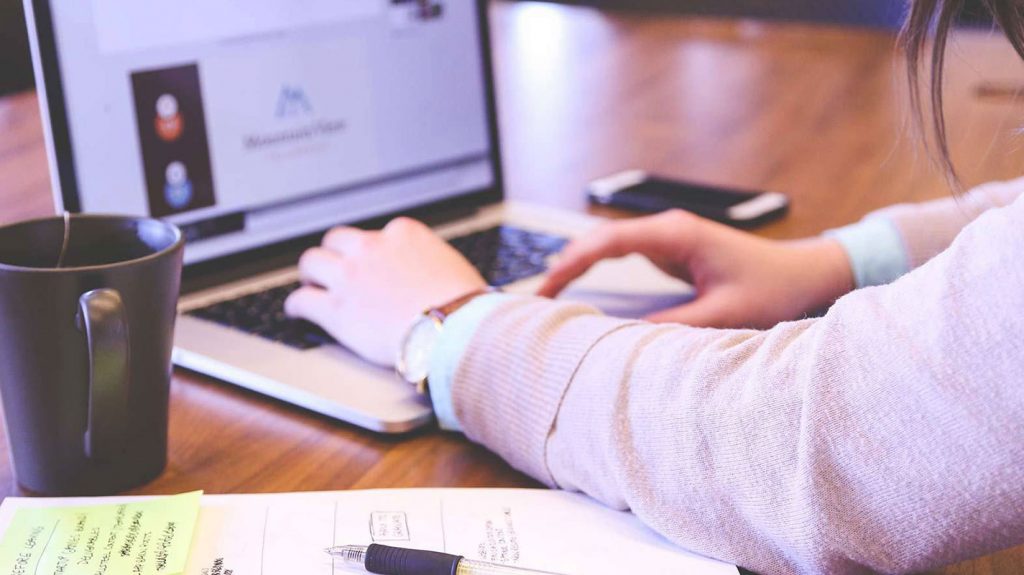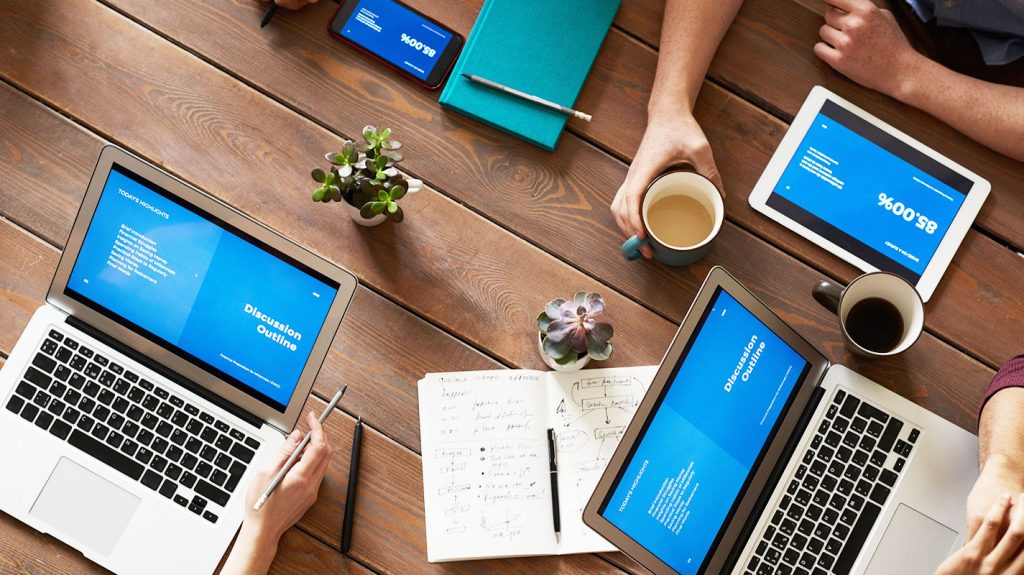 Digital Strategy
Email marketing is fundamental for informing consumers on your new actions or products. We plan dedicated DEM activities designing graphic and content.
Brand Activation Projects
Brand activation in store has strategic value for increasing awareness, sales and market share. Brand activation projects are designed on the brand needs and may include:
Continuous staff
The beating heart of a brand activation project. Merchandisers, brand ambassadors, sales activators have a strategic role for creating relationship and PR with the channel and giving greater brand commercial competitiveness at the point of sale.
Promoter consumer
To have an active relationship with the consumer in the store, driven to sell out and an incentive to brand awareness, promoters are the strategic figures, prepared resources, able to customize the shopping experience and to provide geo-localized information during the reporting phase.
DEVA: Online Promoter and Staff Multichannel
Your shoppers and customers can video call our online promoters or online product experts dedicated to your brand, all with a simple click from a web page or eCommerce of your product or service.
Privacy Guaranteed
User side only activates the microphone, while the video camera is activated only on the operator side. No personal contact is required to start the call.
Selection and Training
We select and train omnichannel teams on online sales techniques, web-to-call soft skills and how to best sell your product.
All our Tools
We have developed the best applications
to provide cutting-edge services in Field Marketing
Free-Way Cares
Time and Attendance application system that enables to control promoters coverage in stores.
Torque
The online platform that allows sharing and managing commercial budgets from sales channel with our client's distributors.
For more information don't hesitate to contact us!
Contact us to ask for more information about our services.
CONTACT US