Your Own Marketing Solution
Our Field and Trade Marketing solutions are based on years of experience, they are perfect for every brand's needs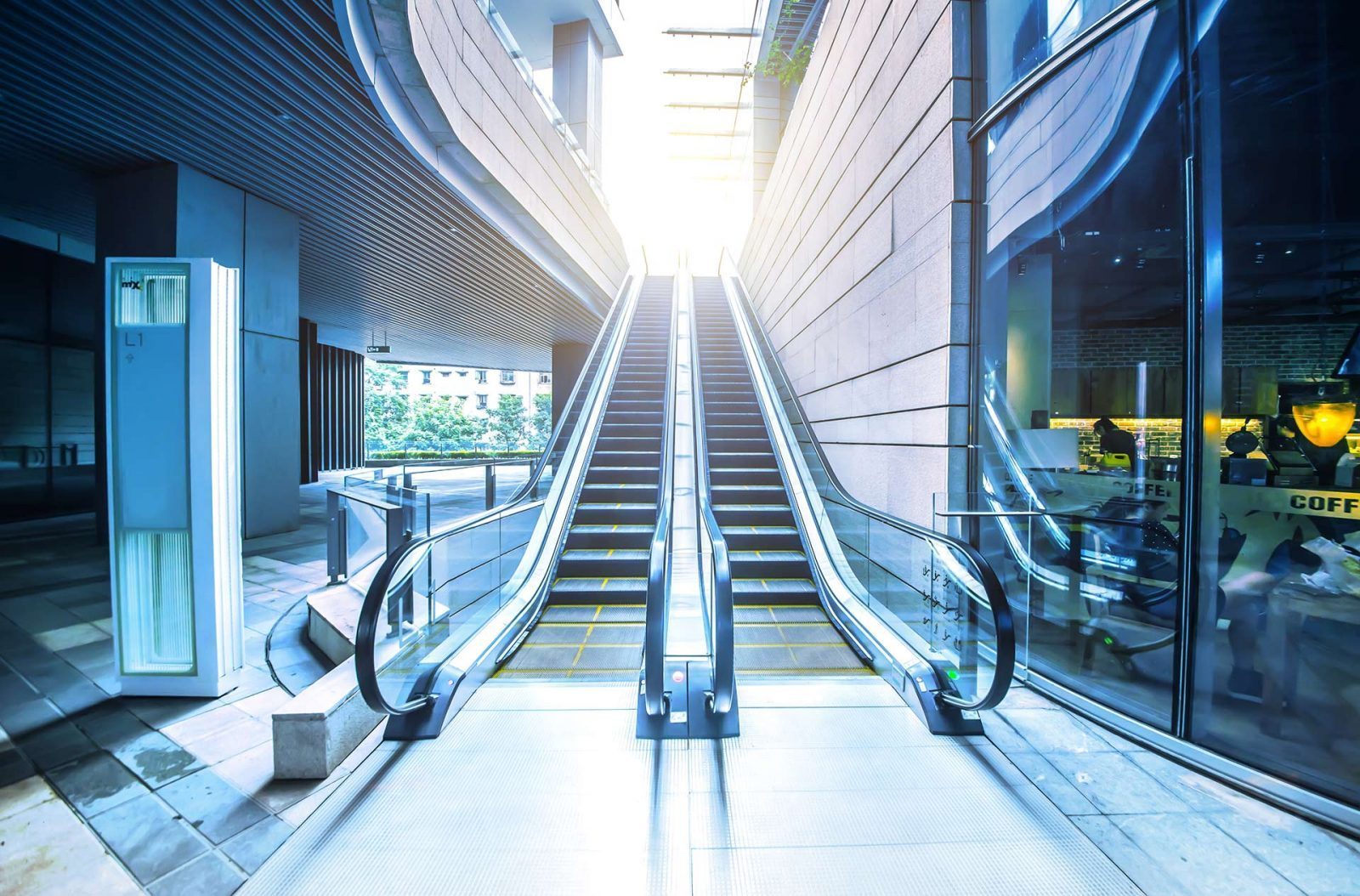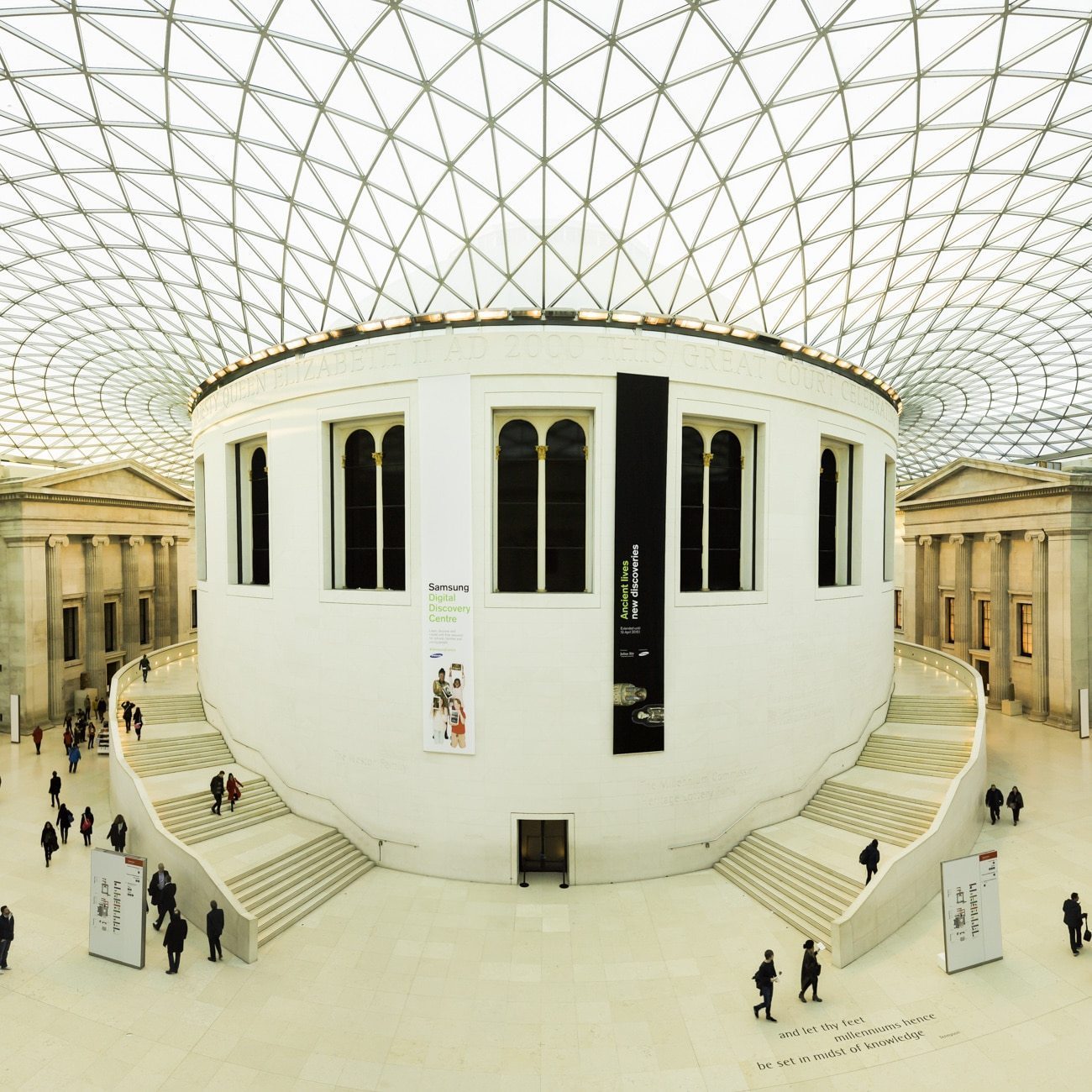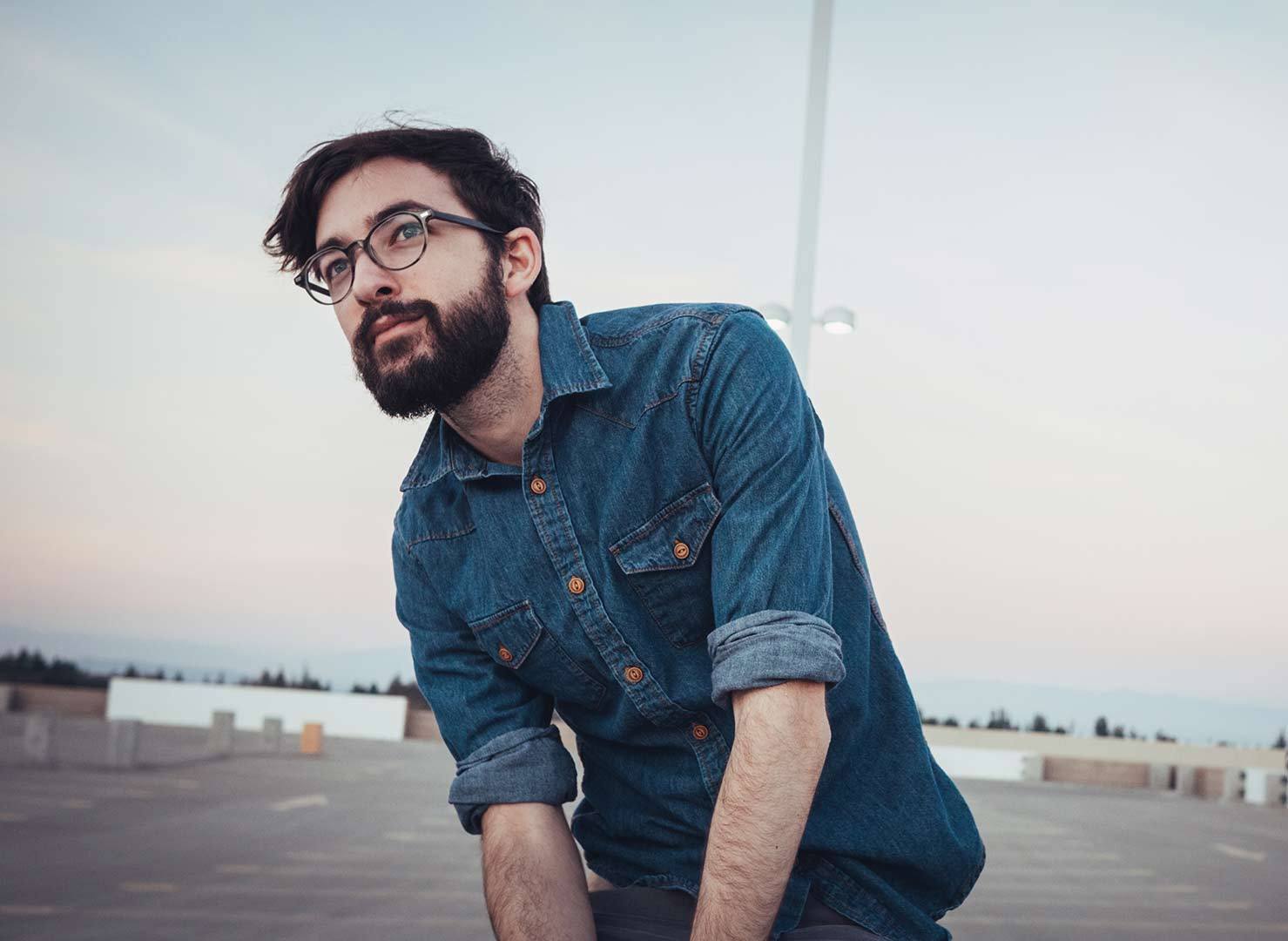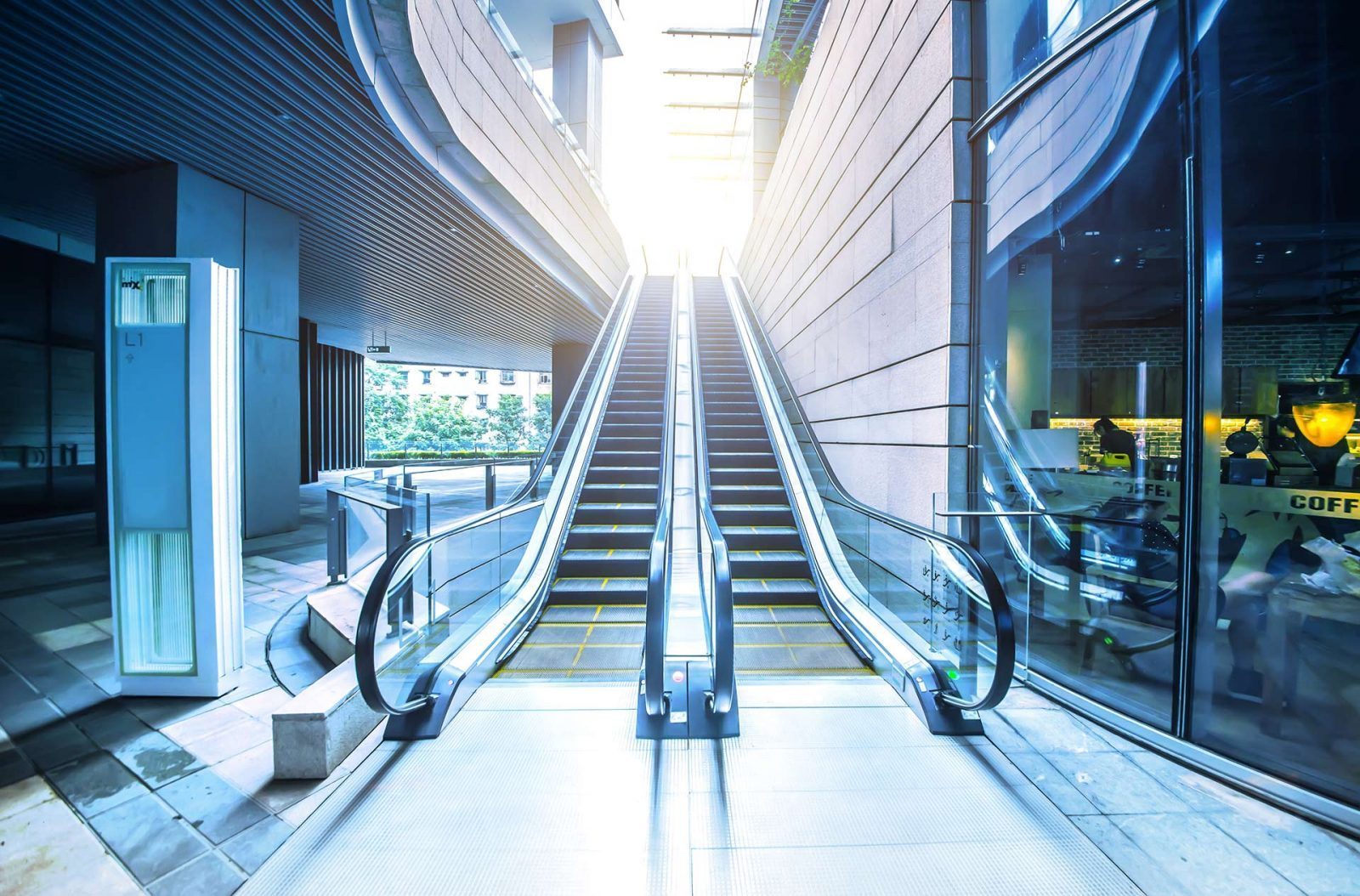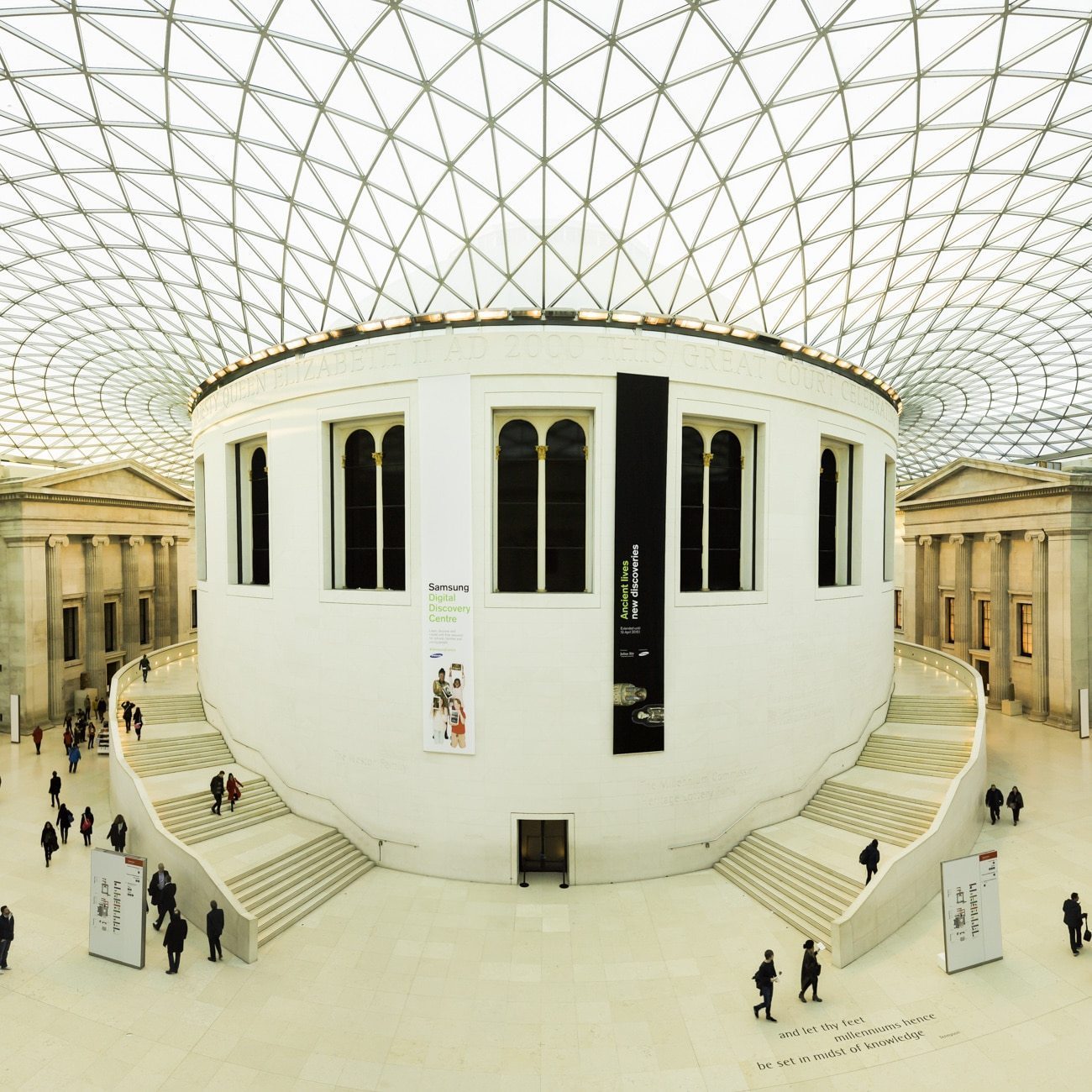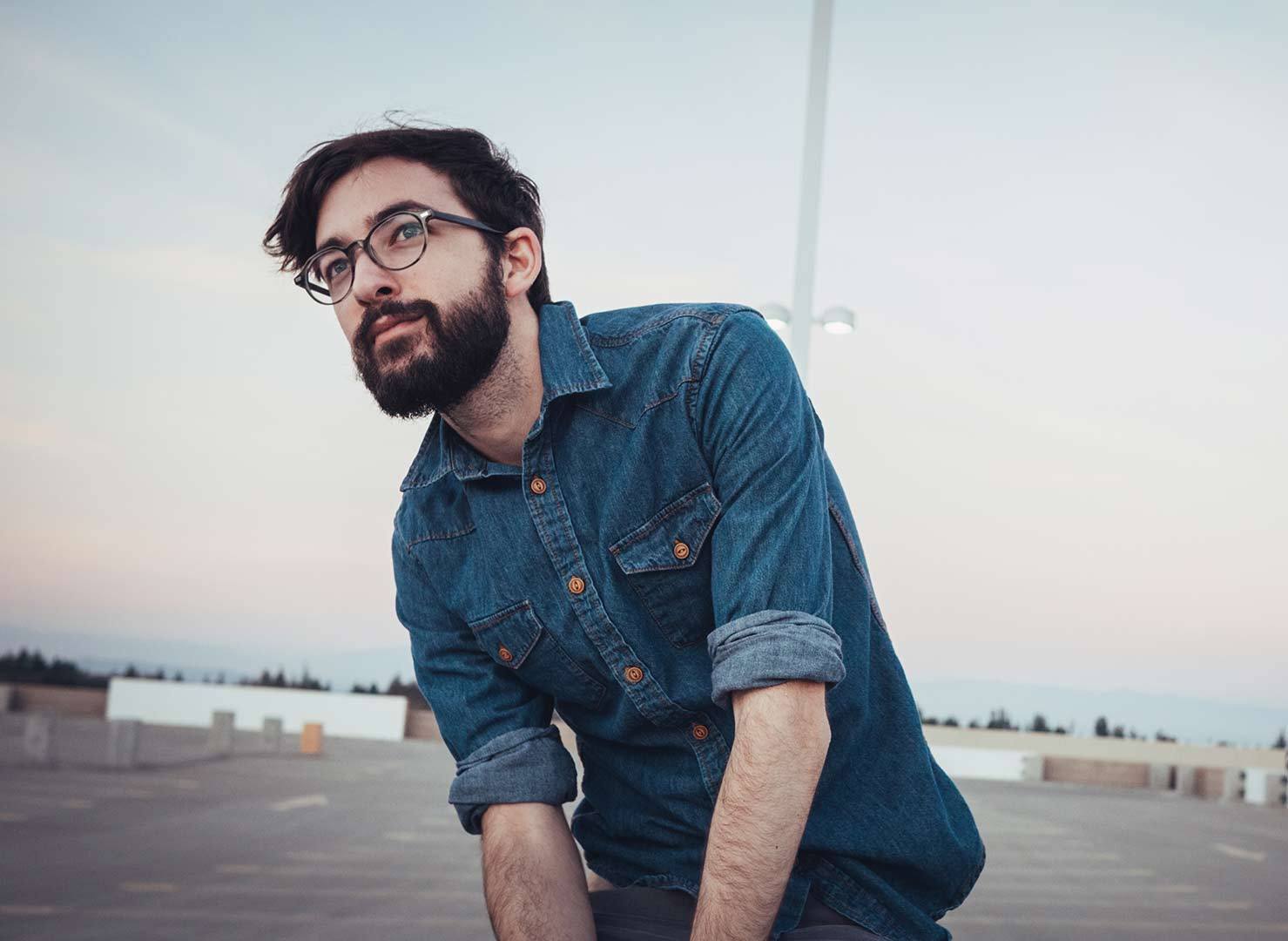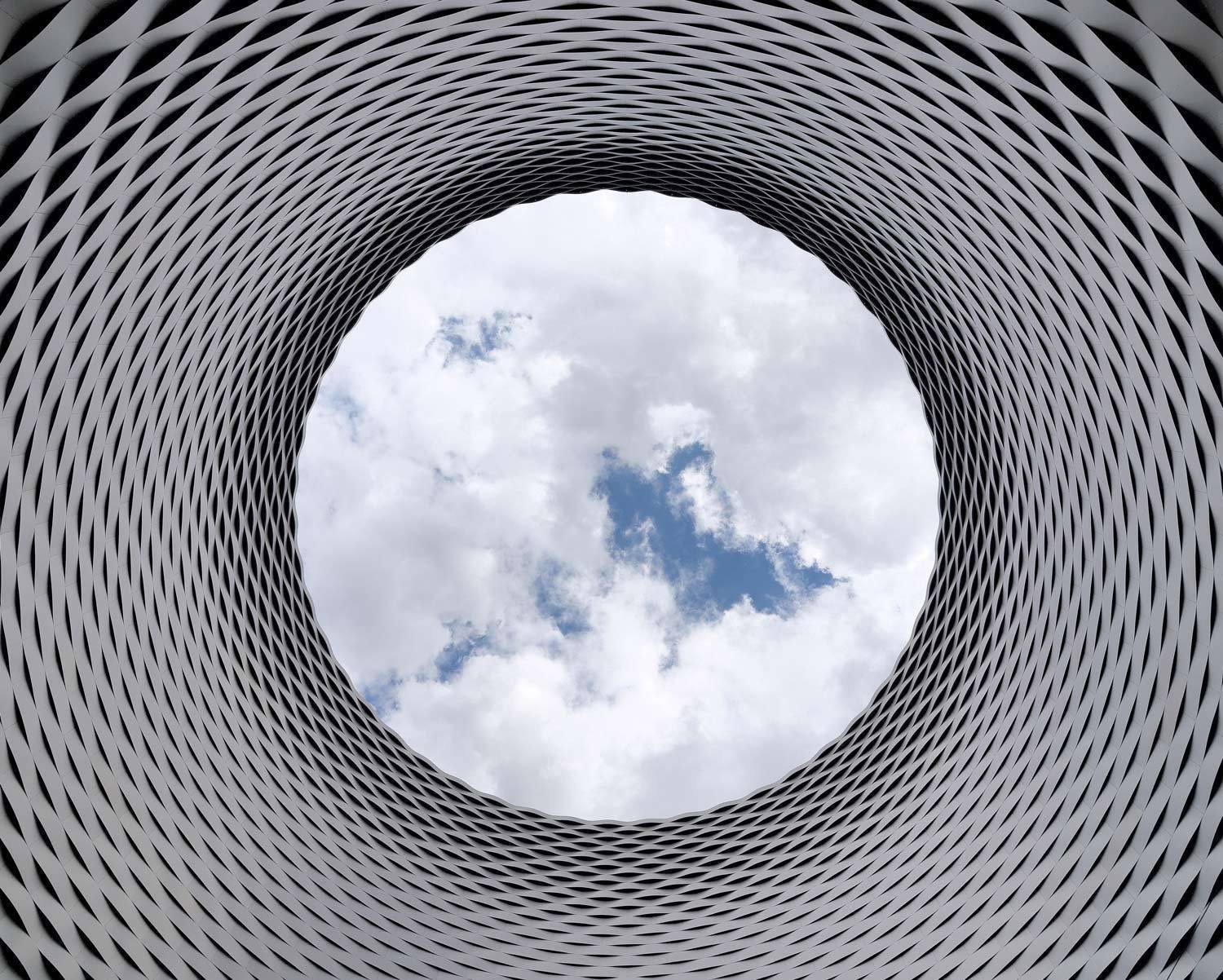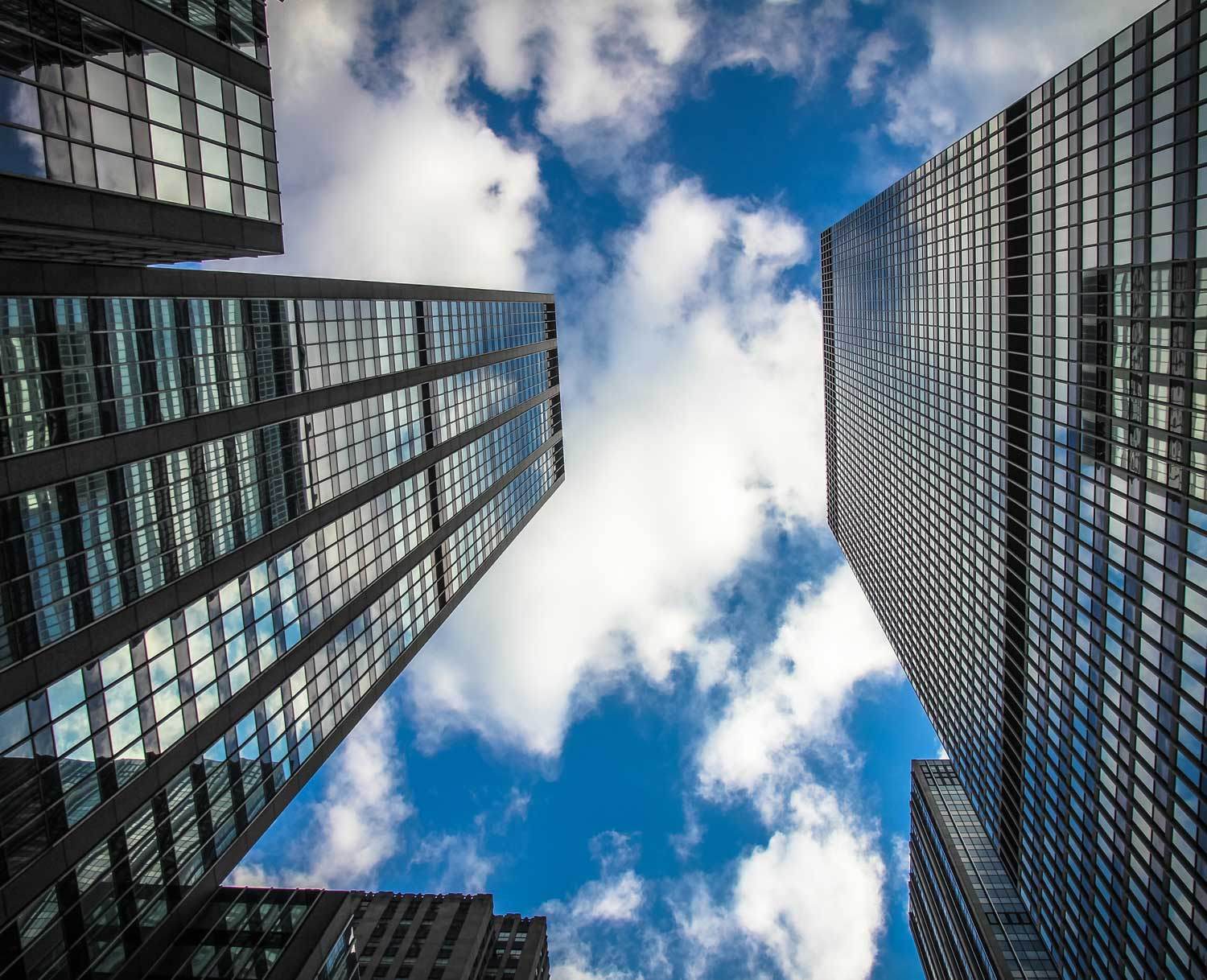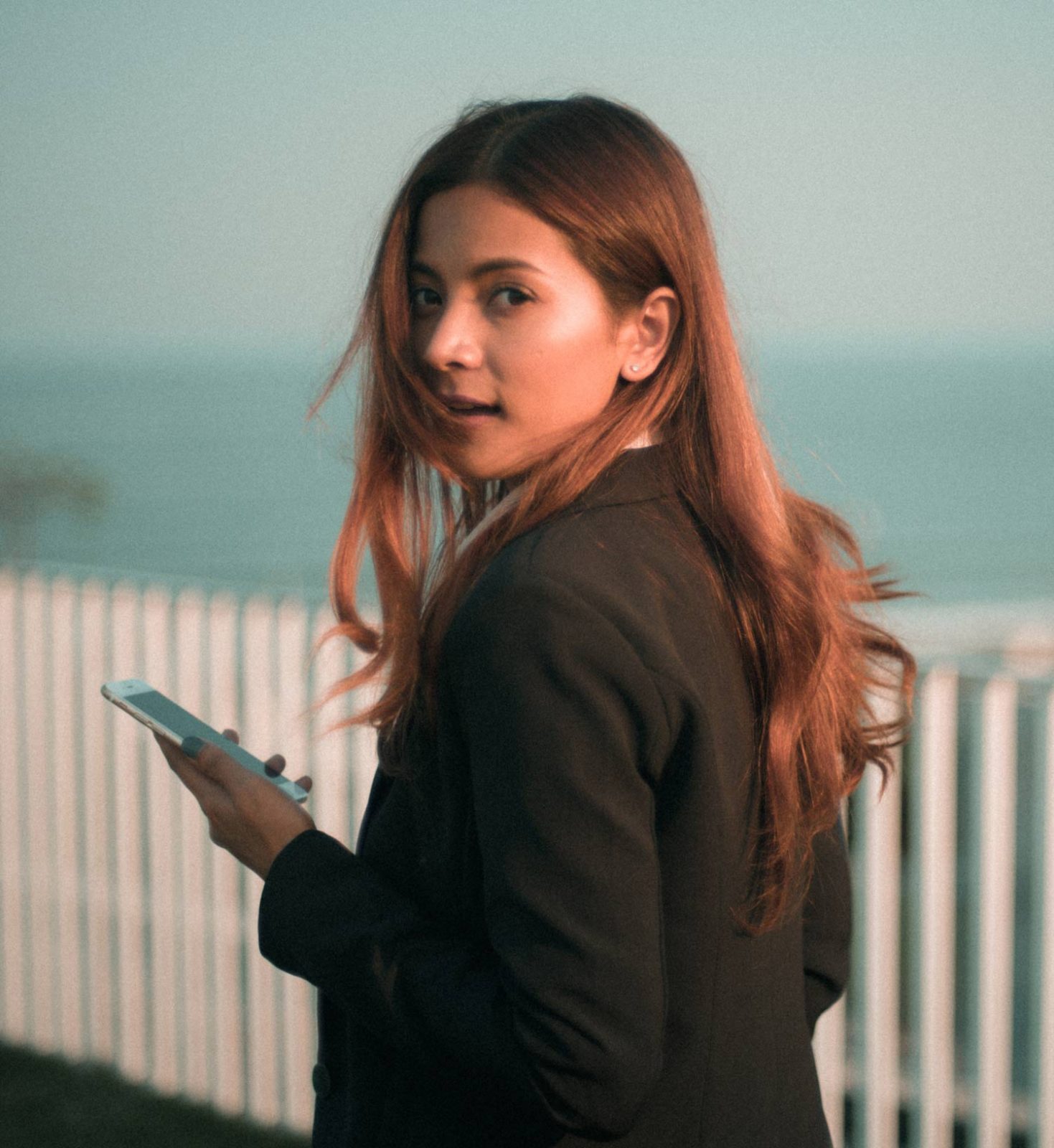 Field Sales operate for sell in improvement with a direct relationship with buyers  (GDS, GDO, RETAIL). The team organizes every step of the sales chain: trade marketing activities and visibility, monitoring product rotation and product ordering, achieving sales target, trade marketing and visibility activity.
Our sales force dedicated to increasing sell in.  Thanks to the use of our TeamHaven platform, Sales Merchandisers manage orders for high-rotation products in every part of Italy.
Sales & Digital promotion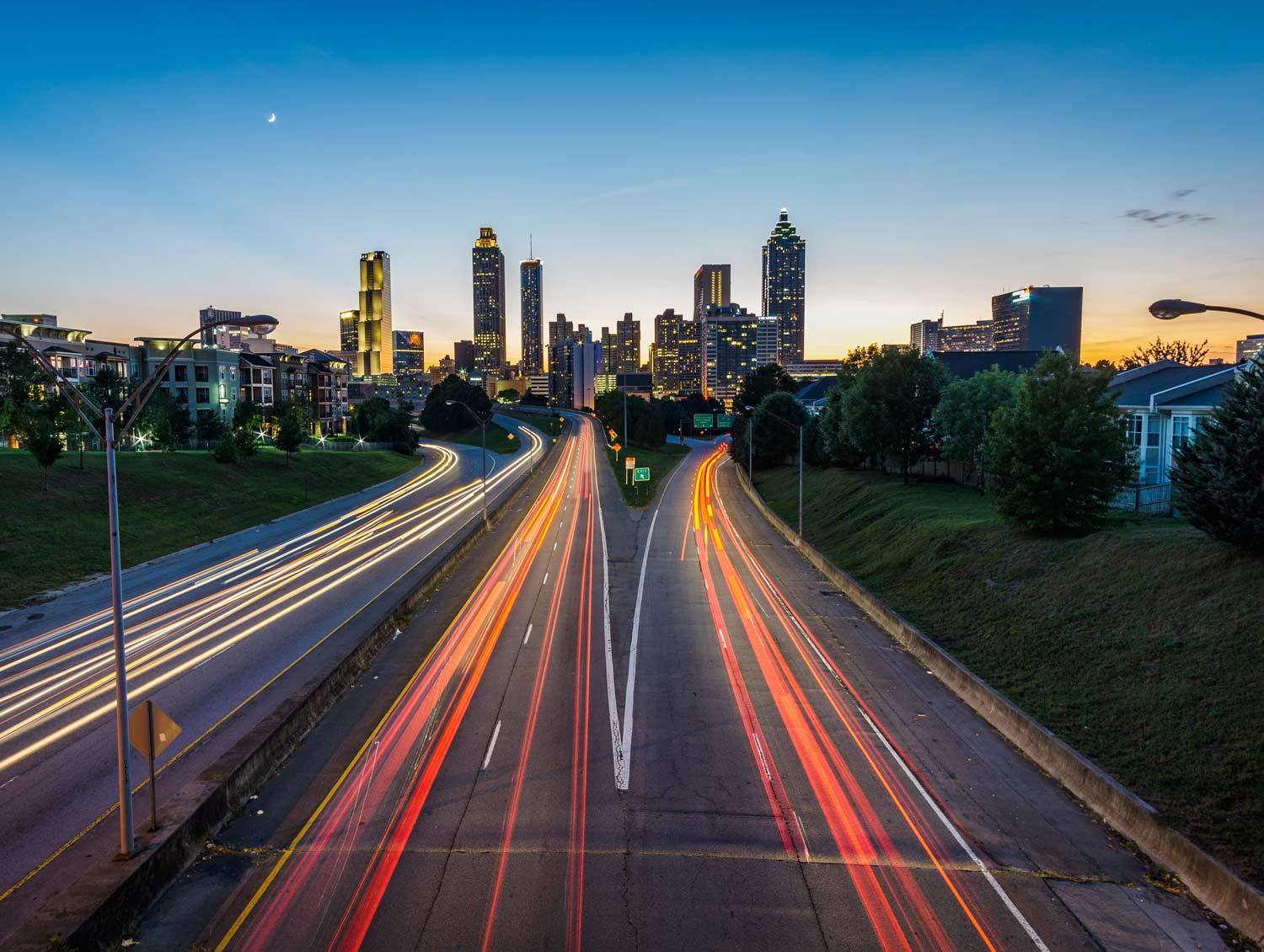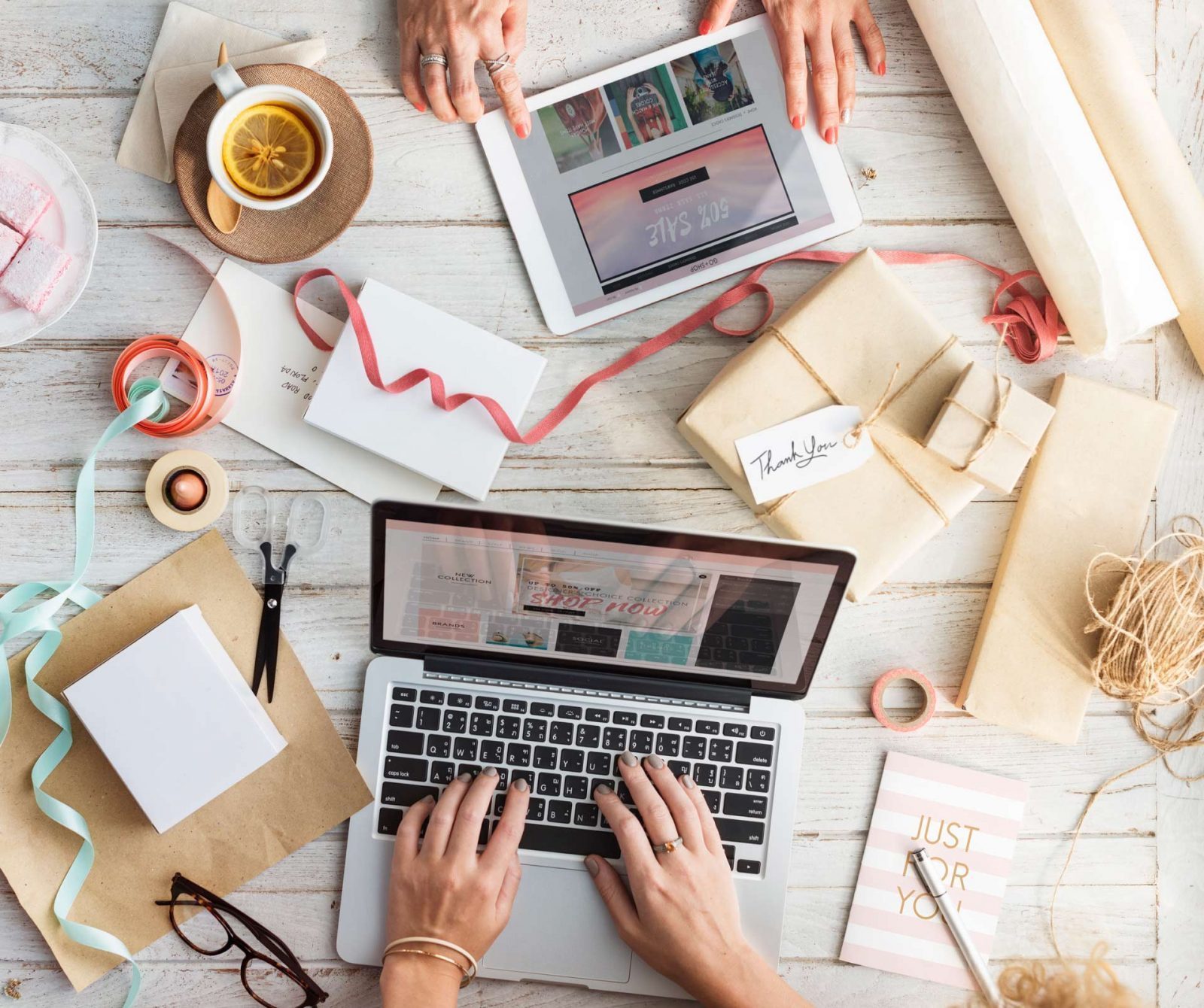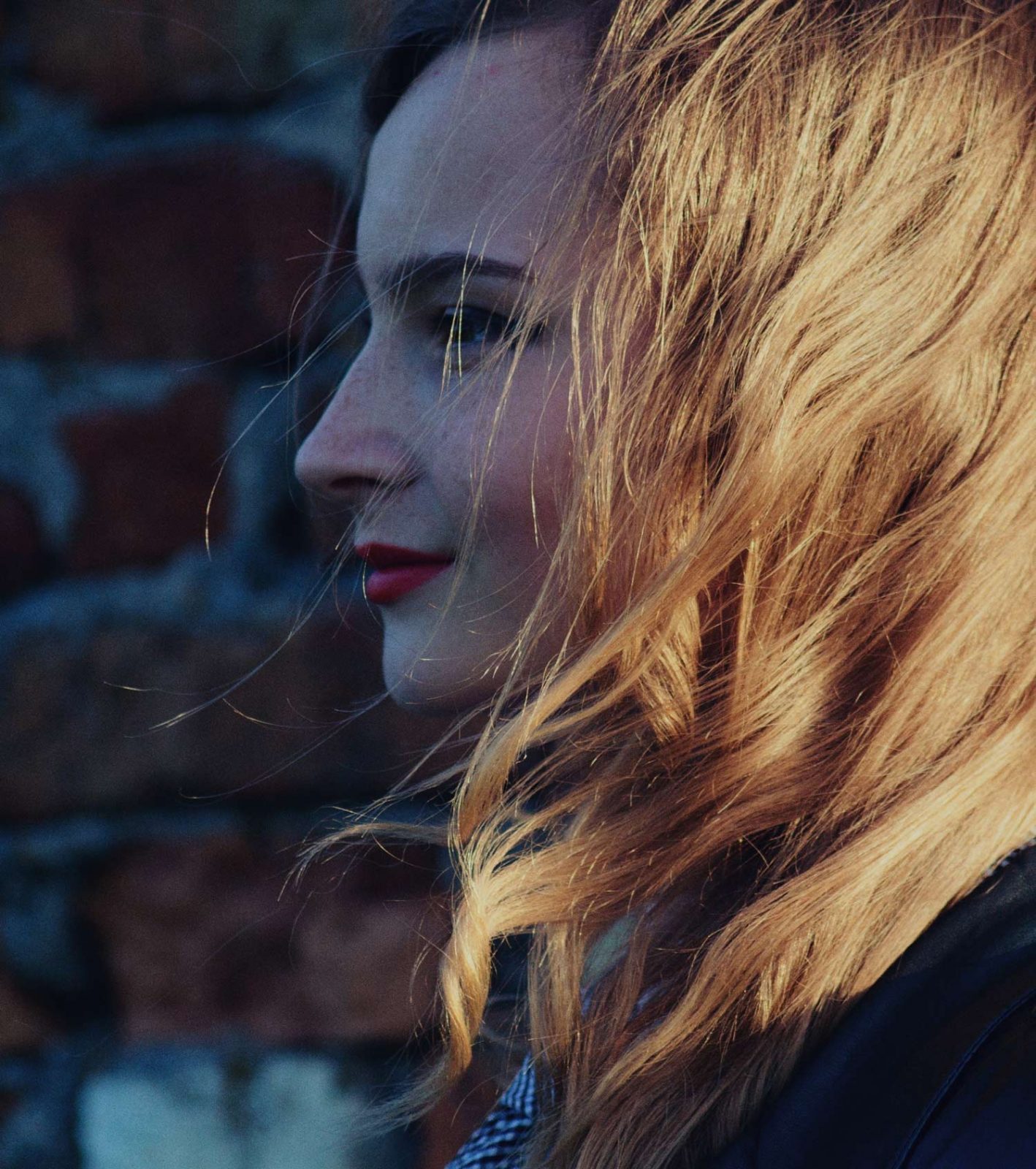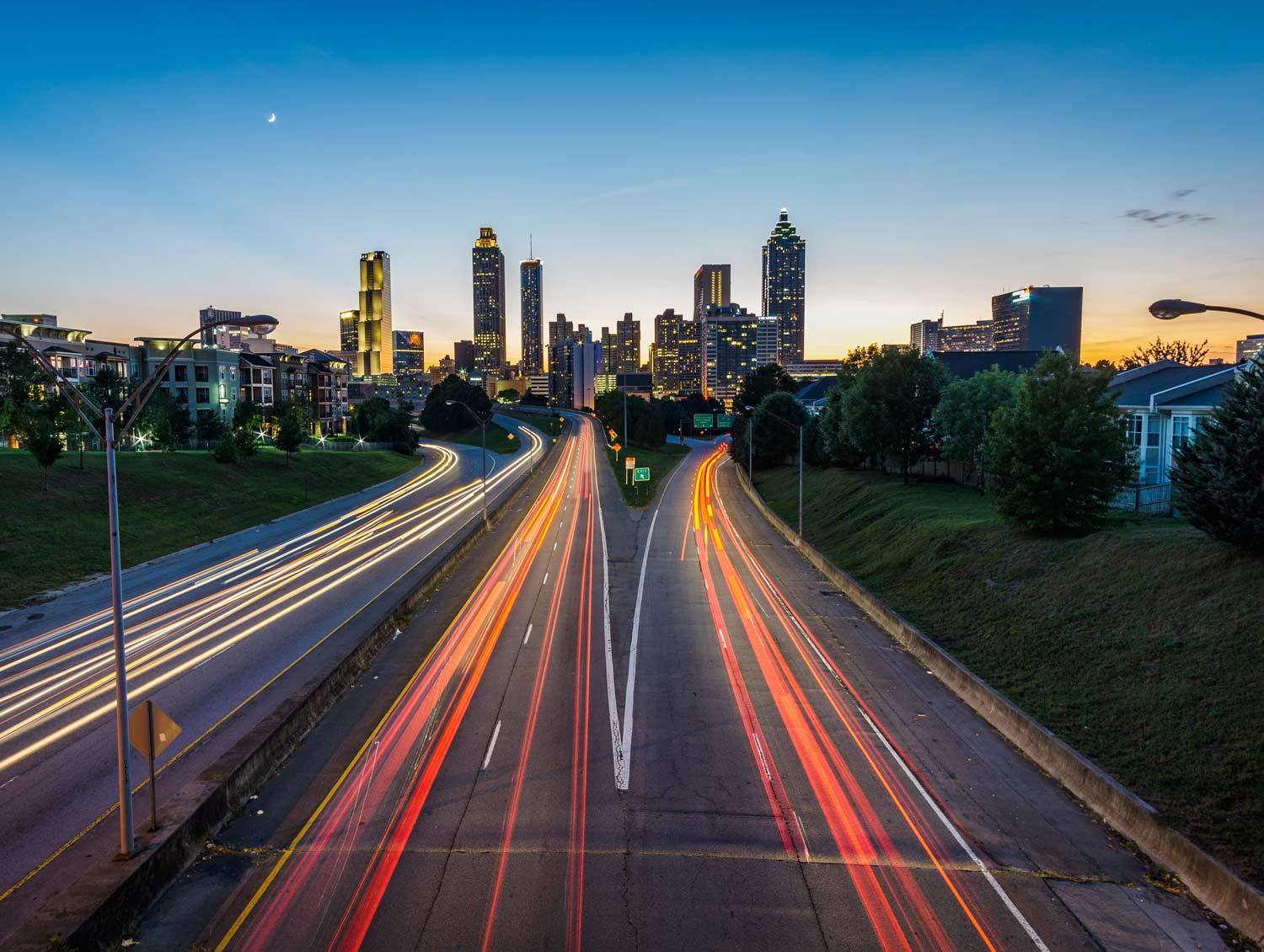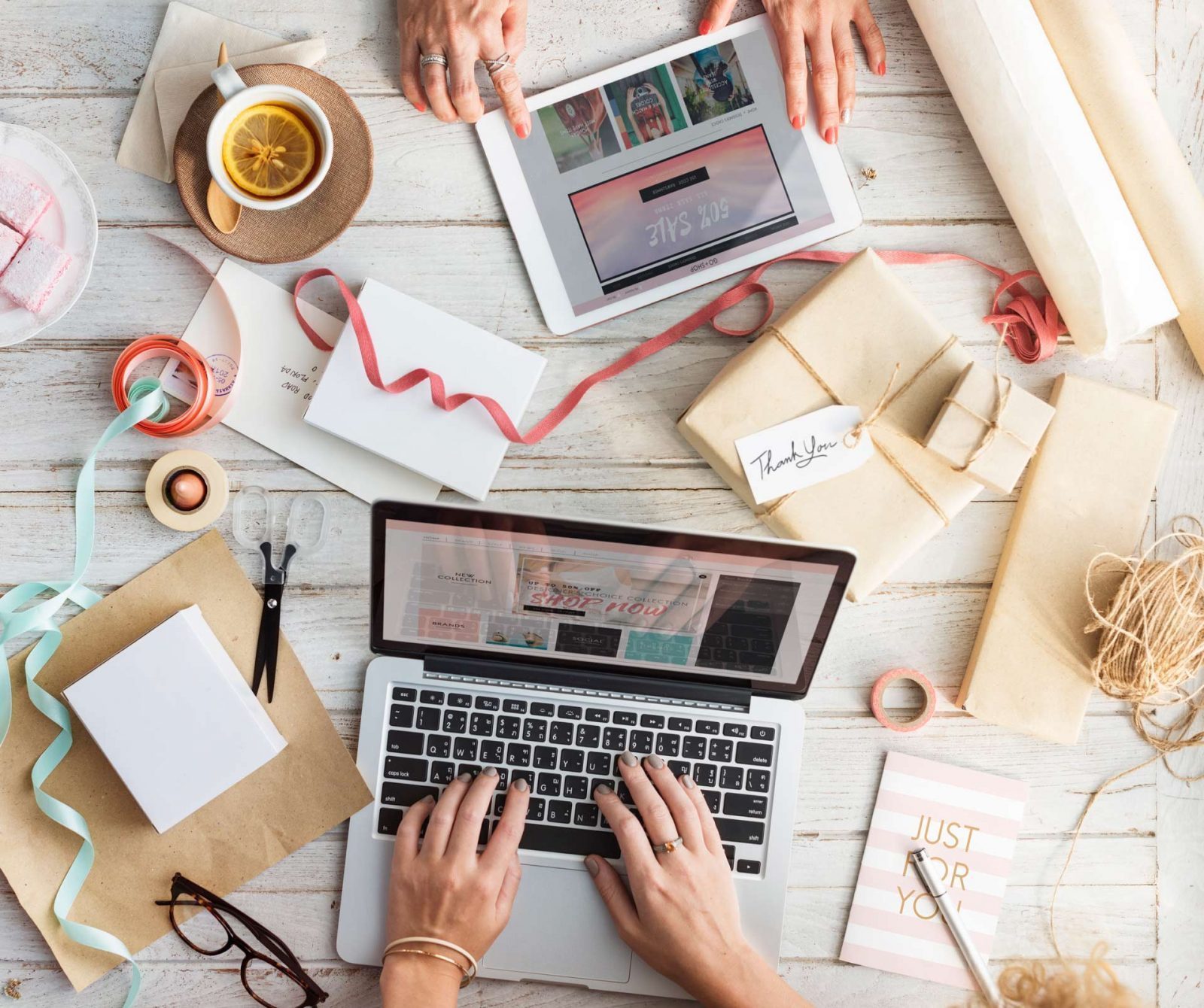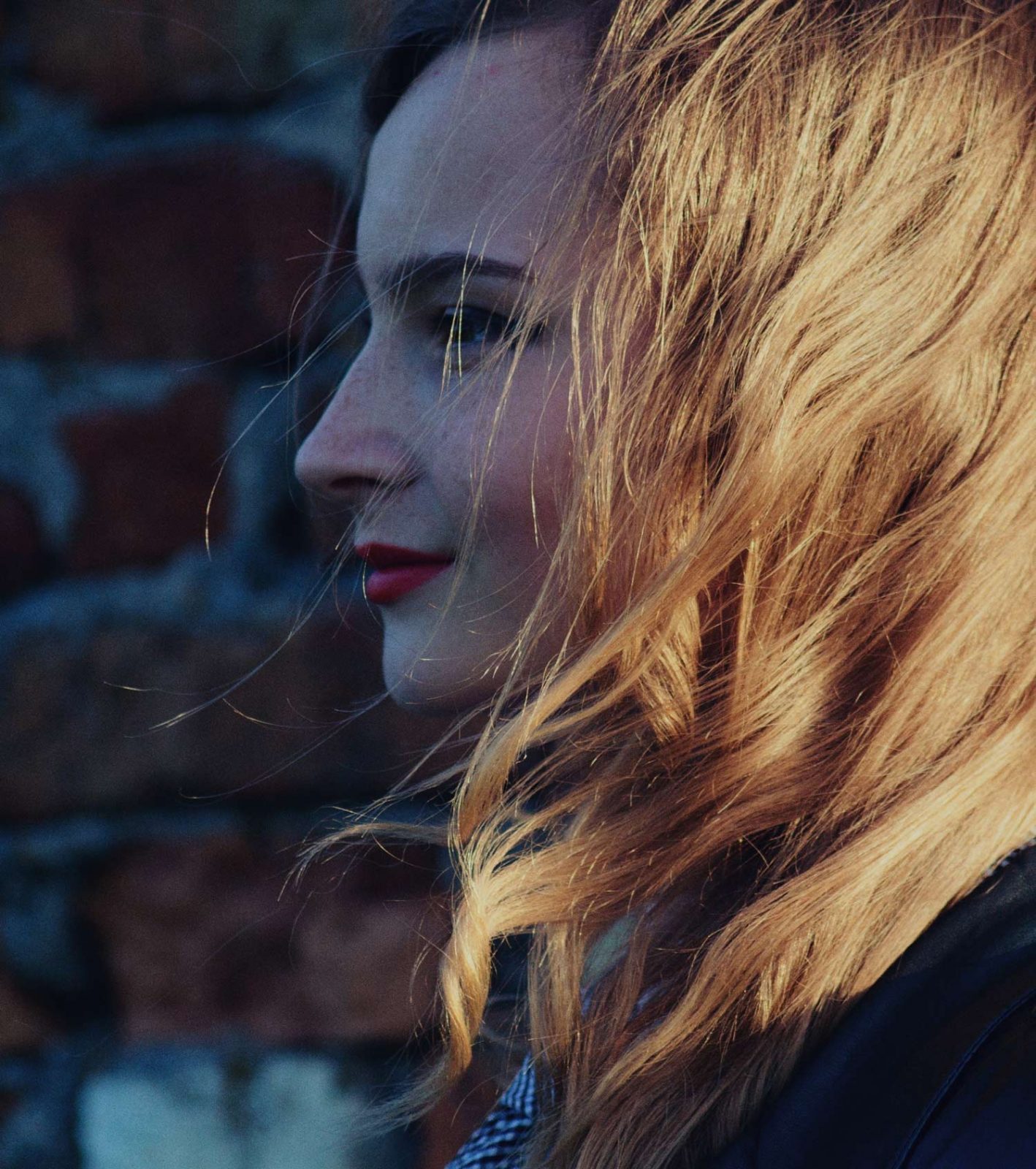 Sales & Digital promotion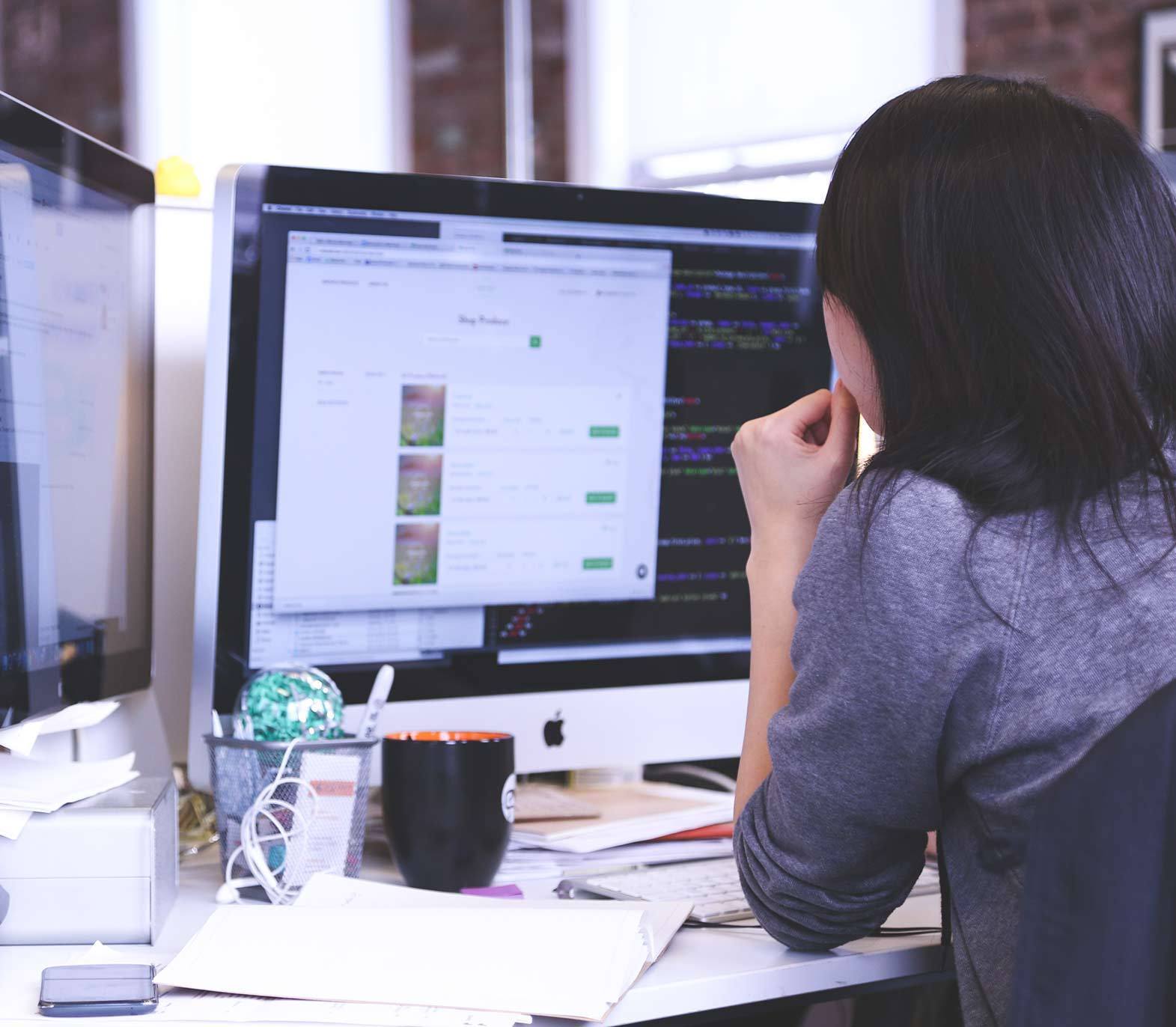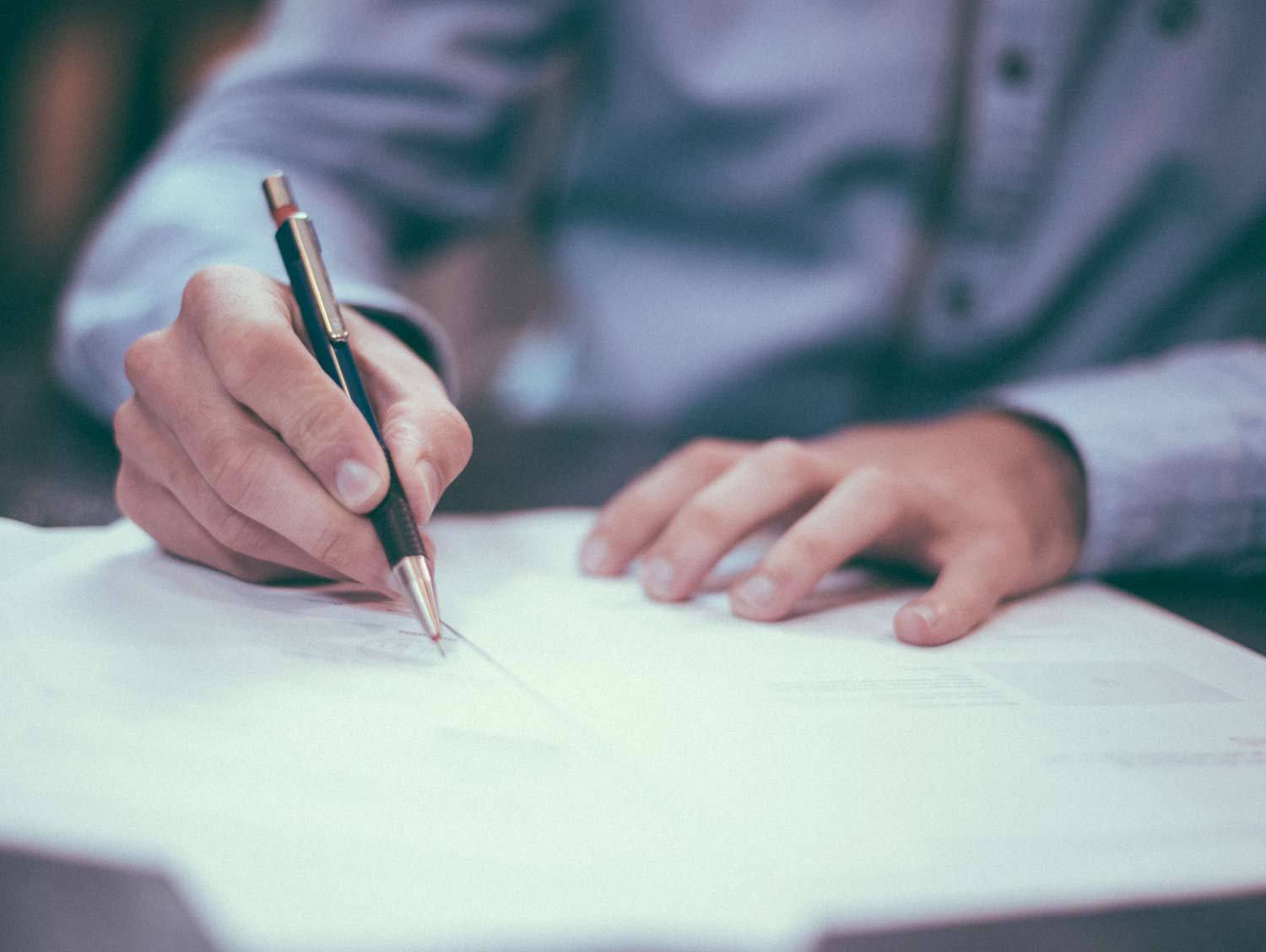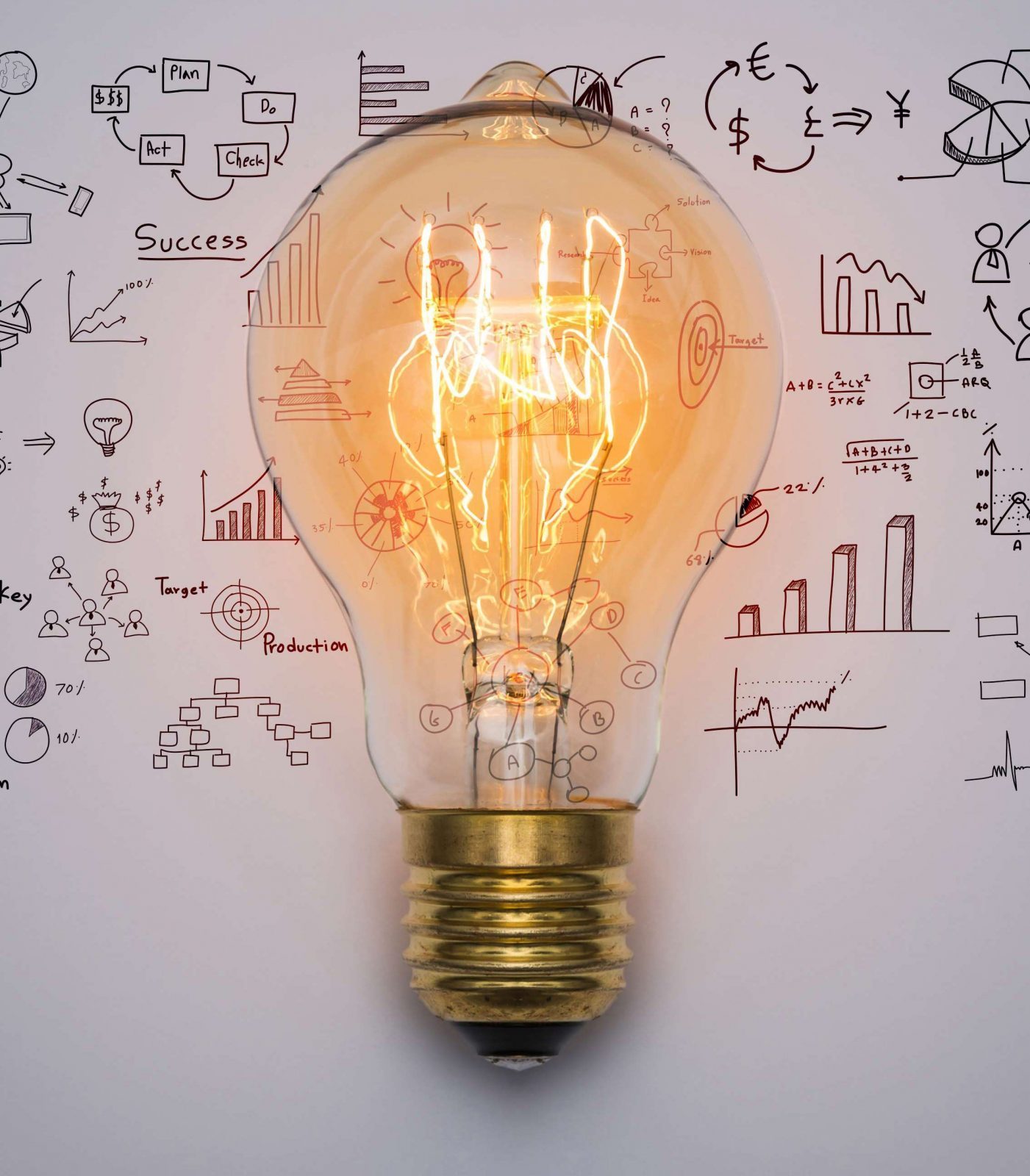 Our Business Intelligence Unit offers an efficient software tools mix for measuring, monitoring and analyzing product performances. Sell in and sell out data are merged, standardised and reclassified according to the importance of information for developing a complex analysis. We create dashboards for driving our client's strategic commercial actions.
Our footfall analysis system that records real-time consumer staying in store, especially in proximity of promotional islands and exhibition layouts. Thanks to a dashboard, our Clients can monitor performances and consult all the retail analytics, just like a web site.
With a Mobile Crowdsourcing system, it is possible to control products, sales staff, correct display of prices and POP materials in real time. The activity is simple and fast because it does not require high investments, the information is shared with the our Client instantly and it's usable on a large numbers of stores.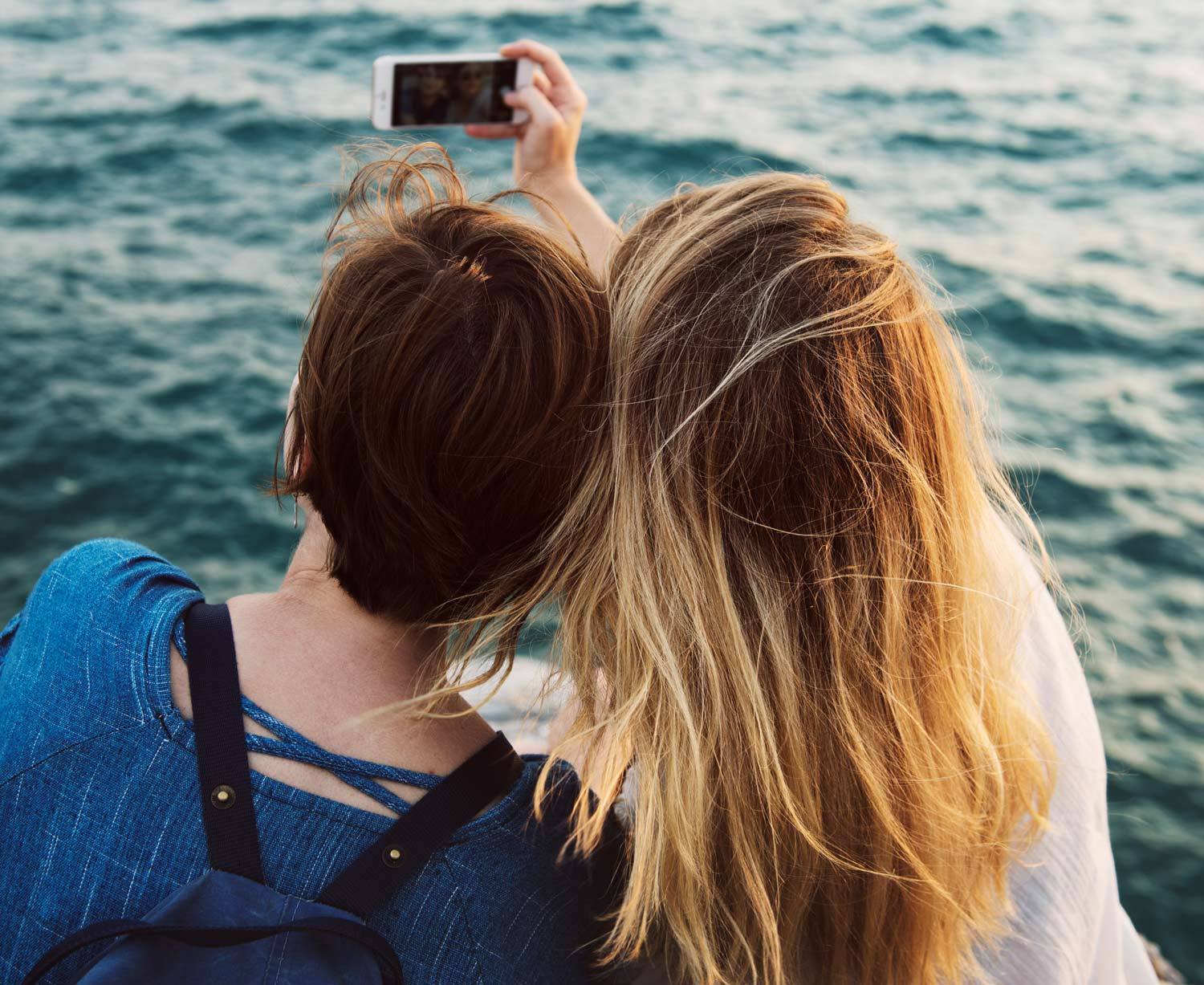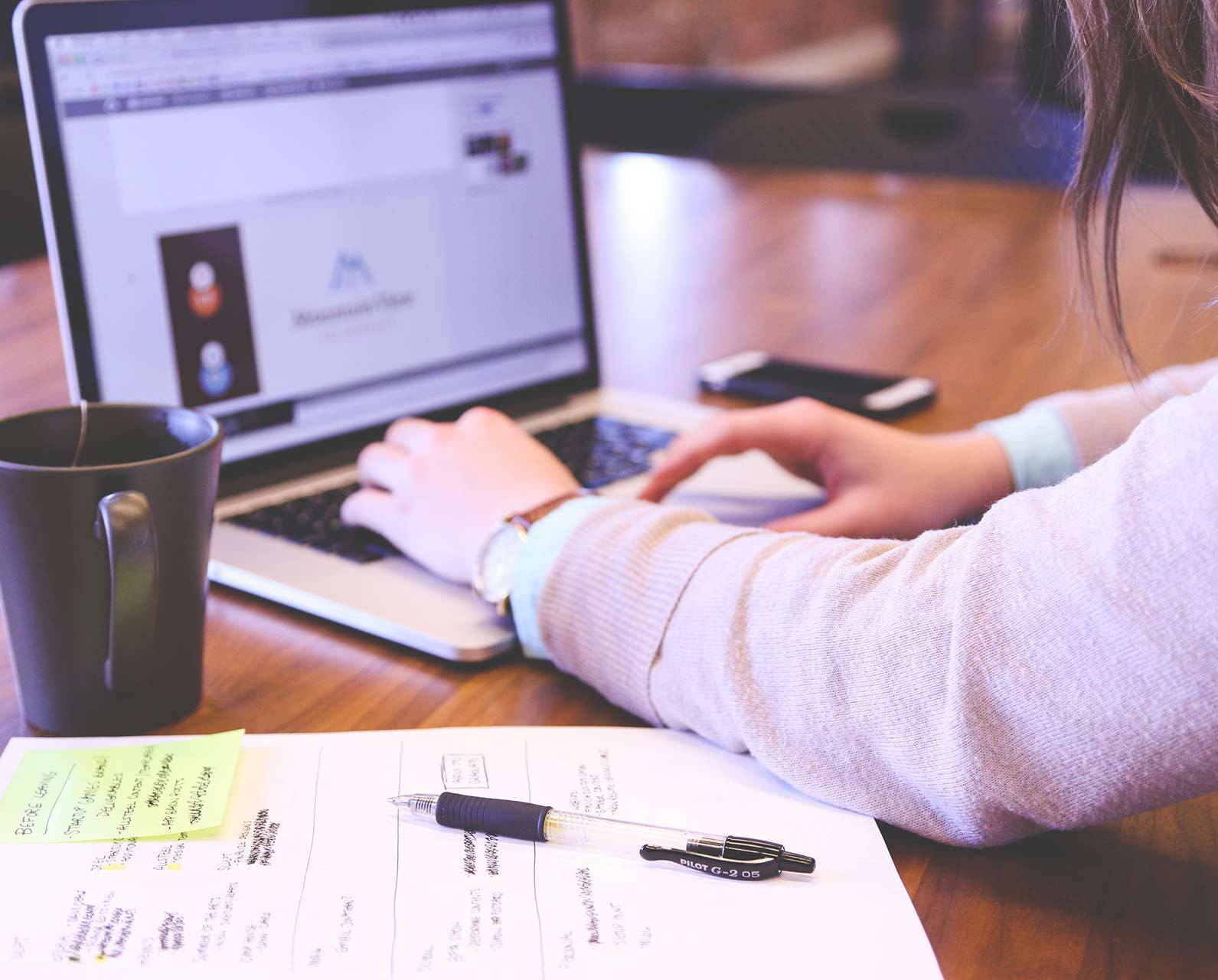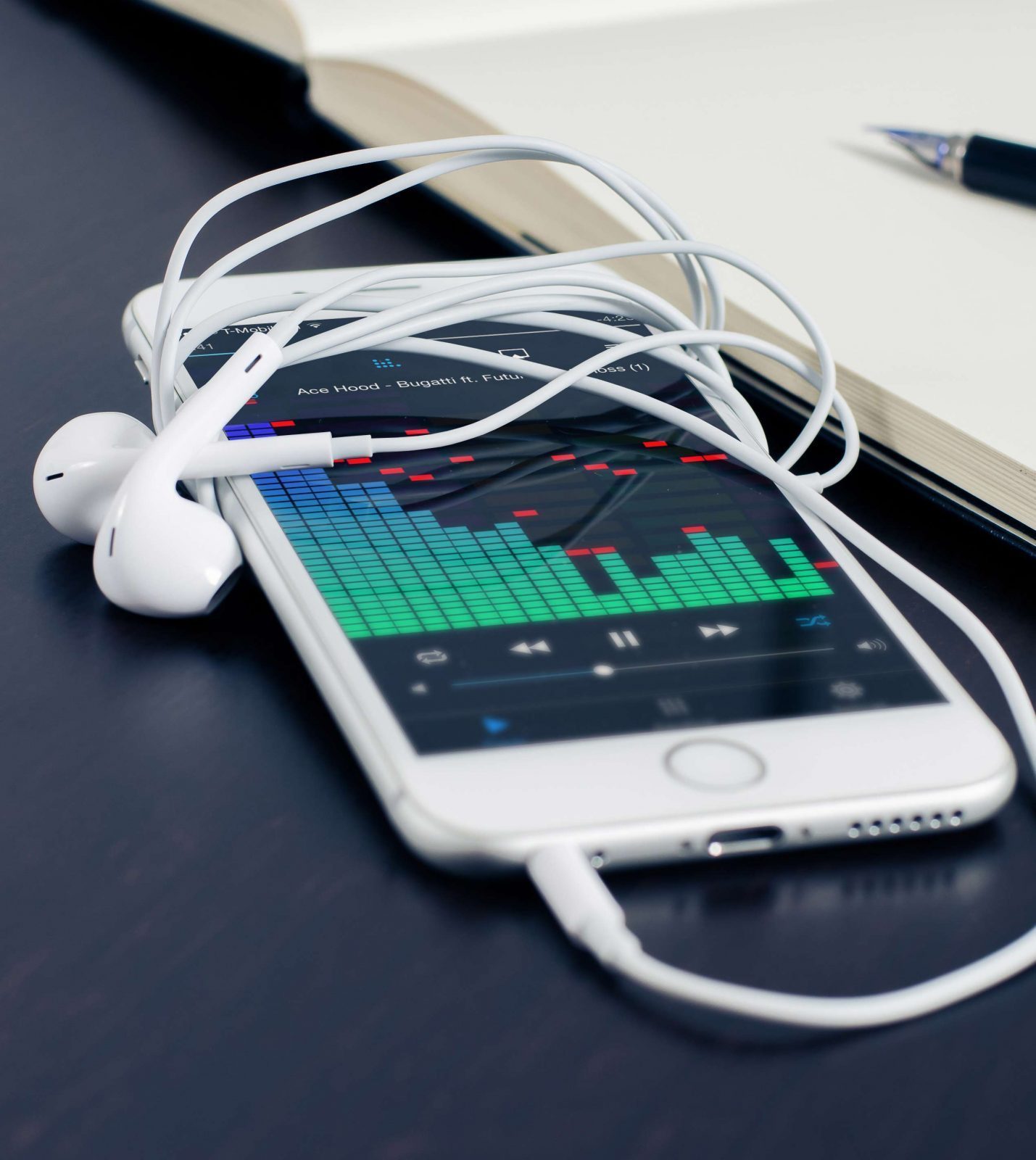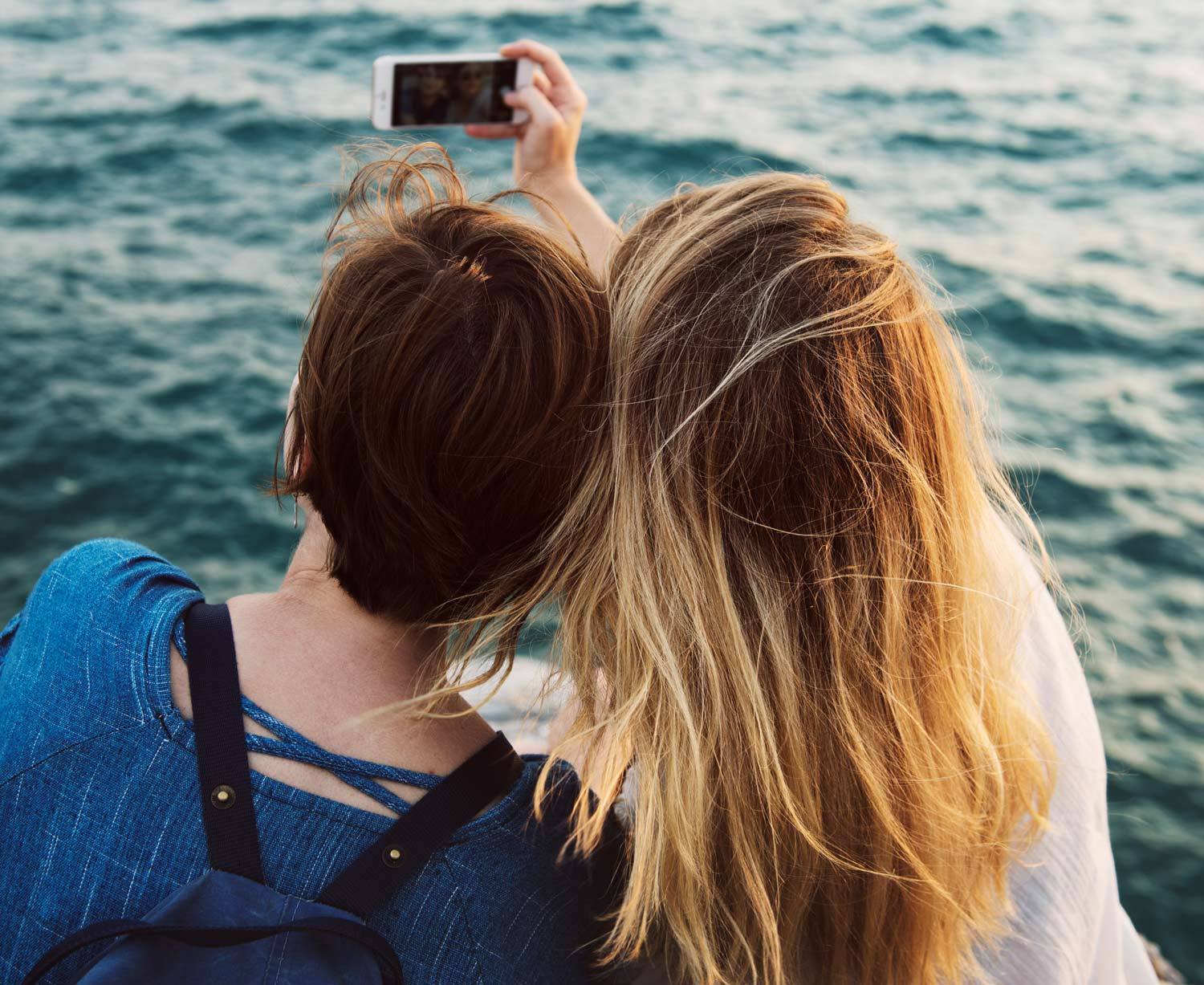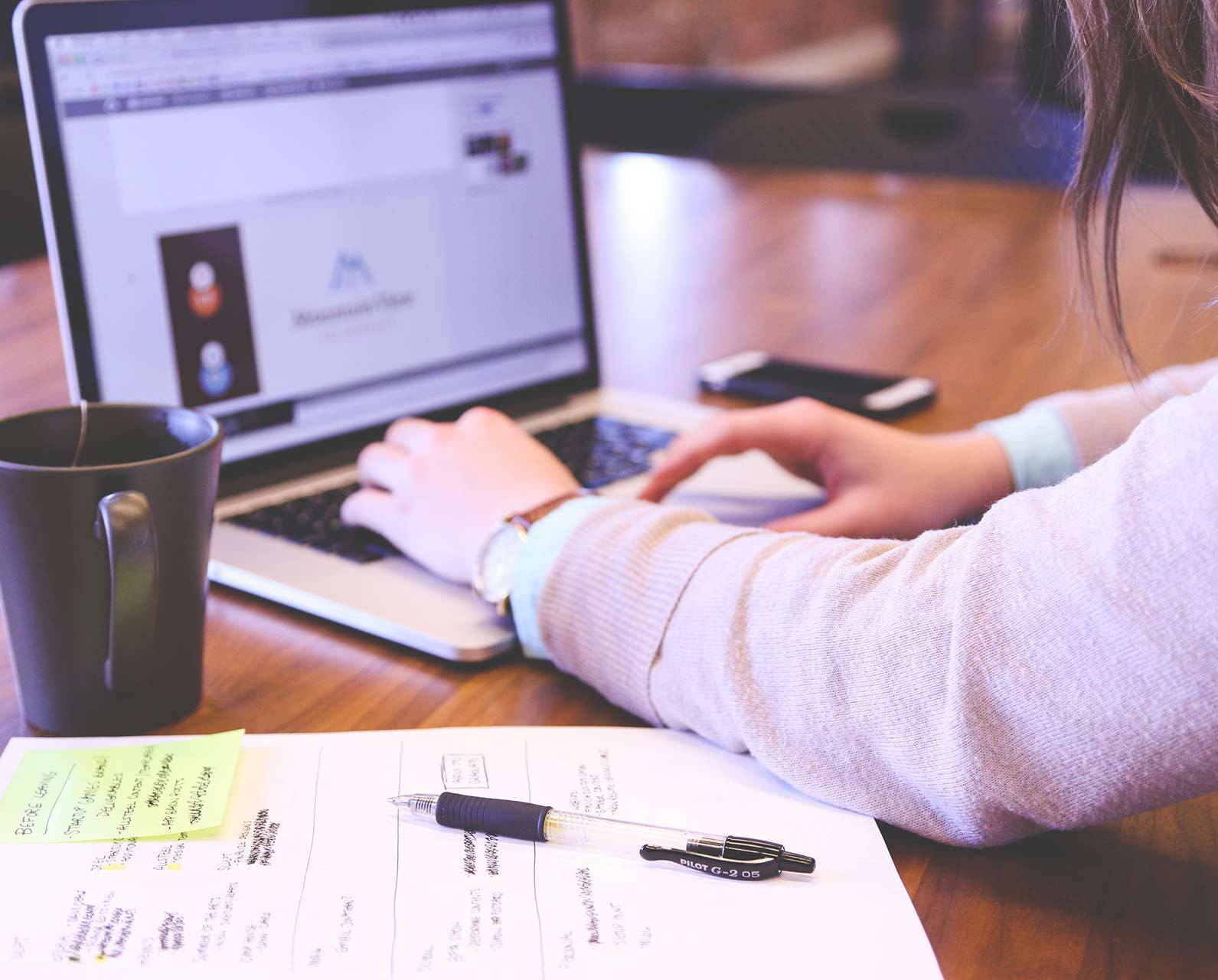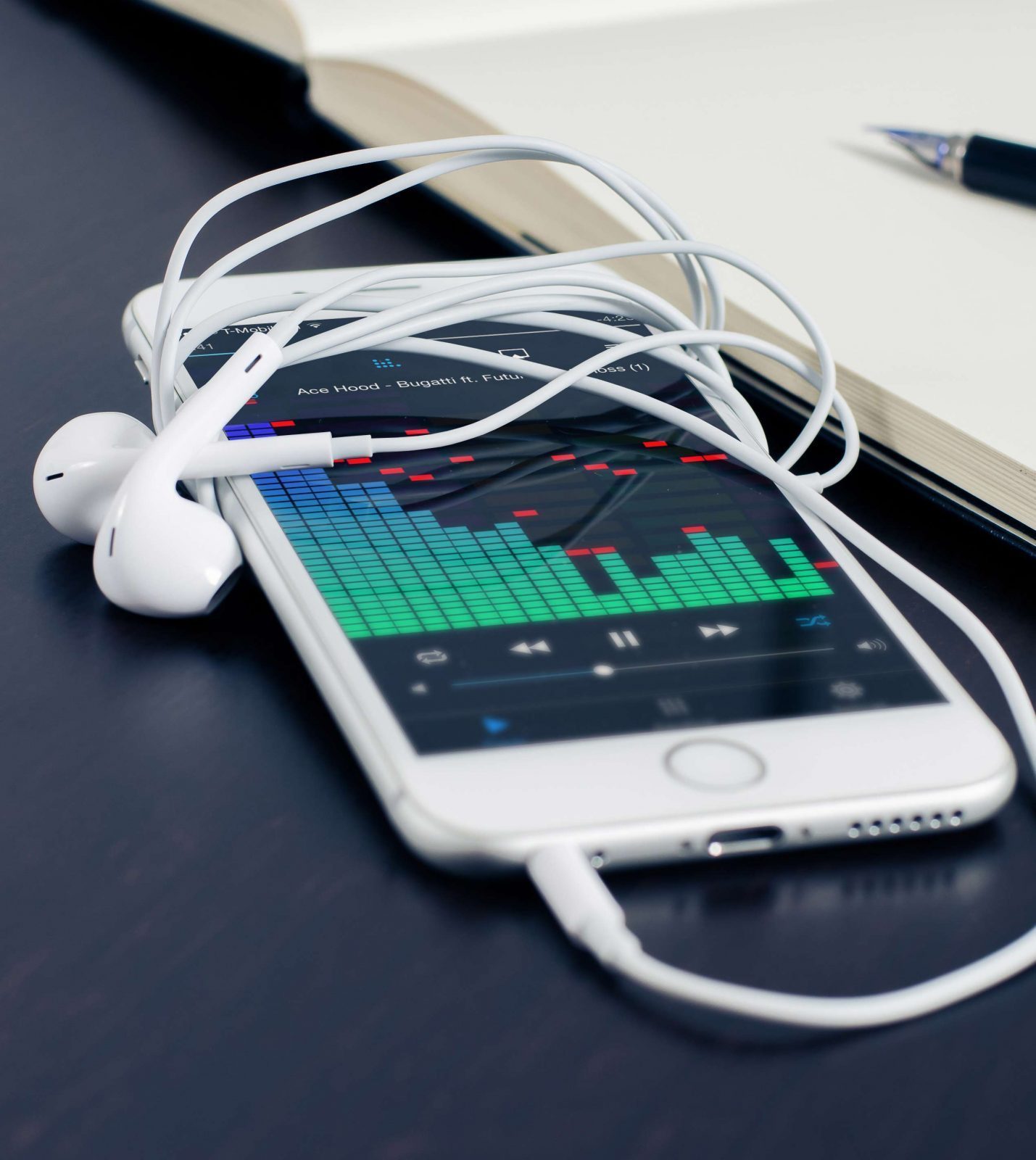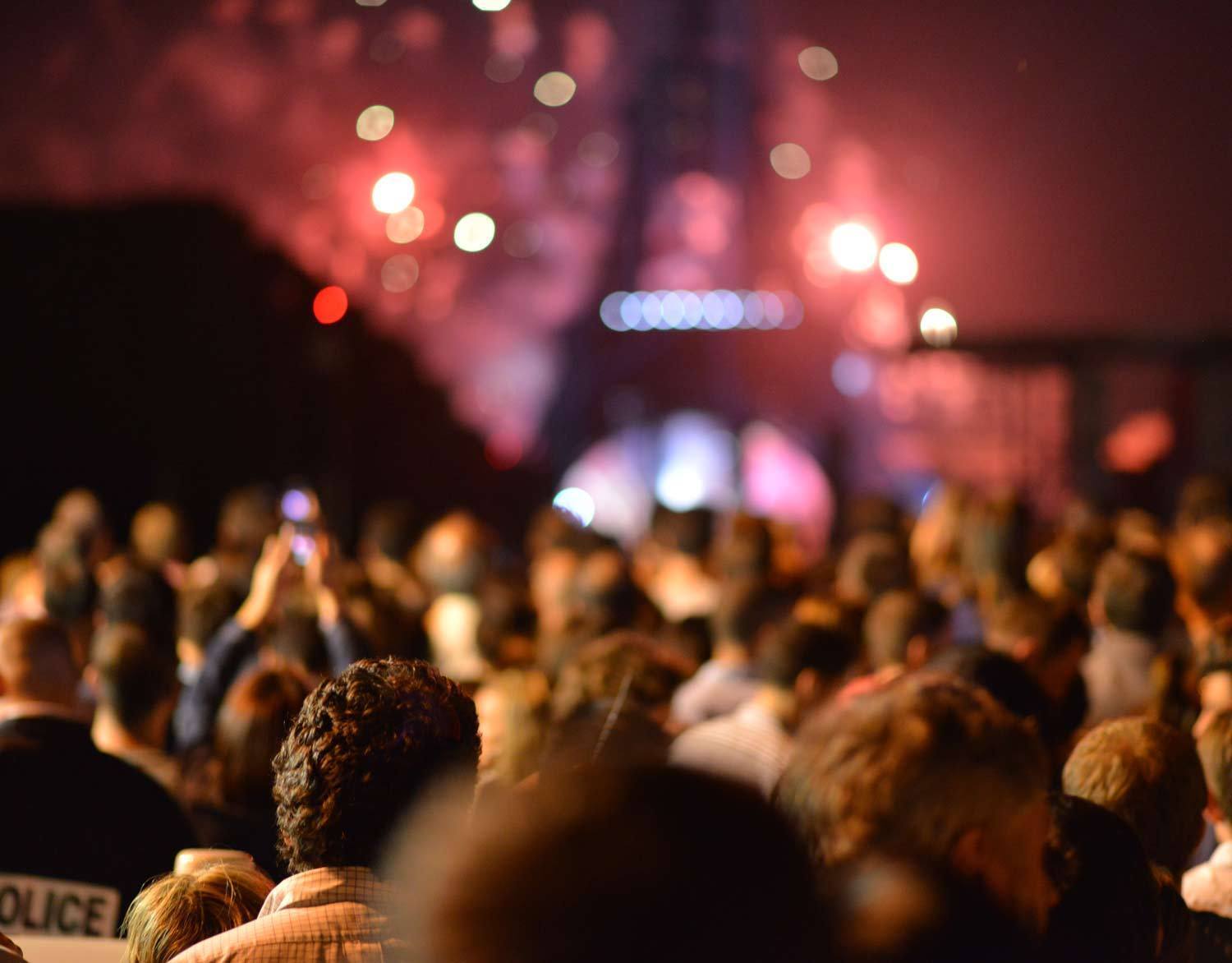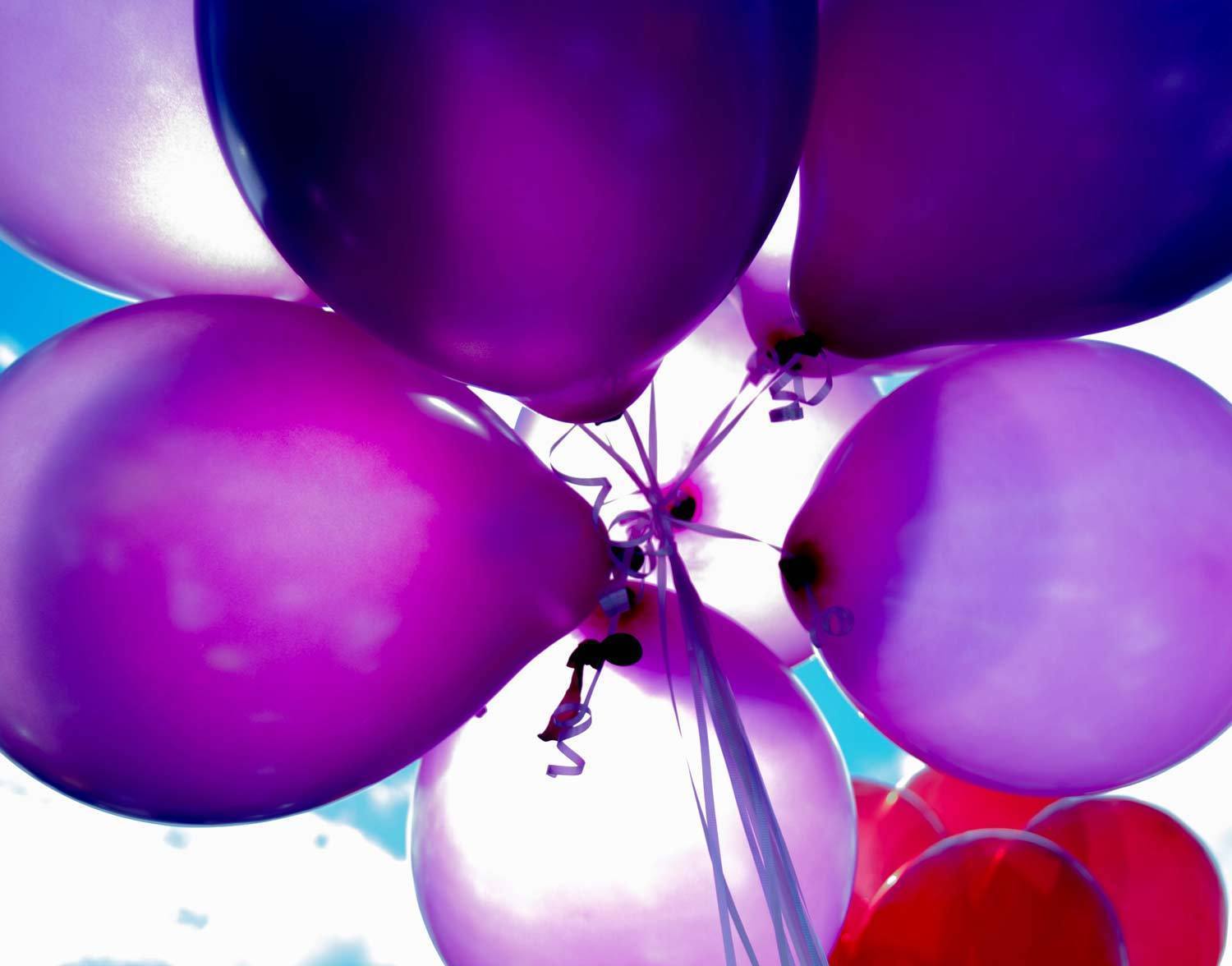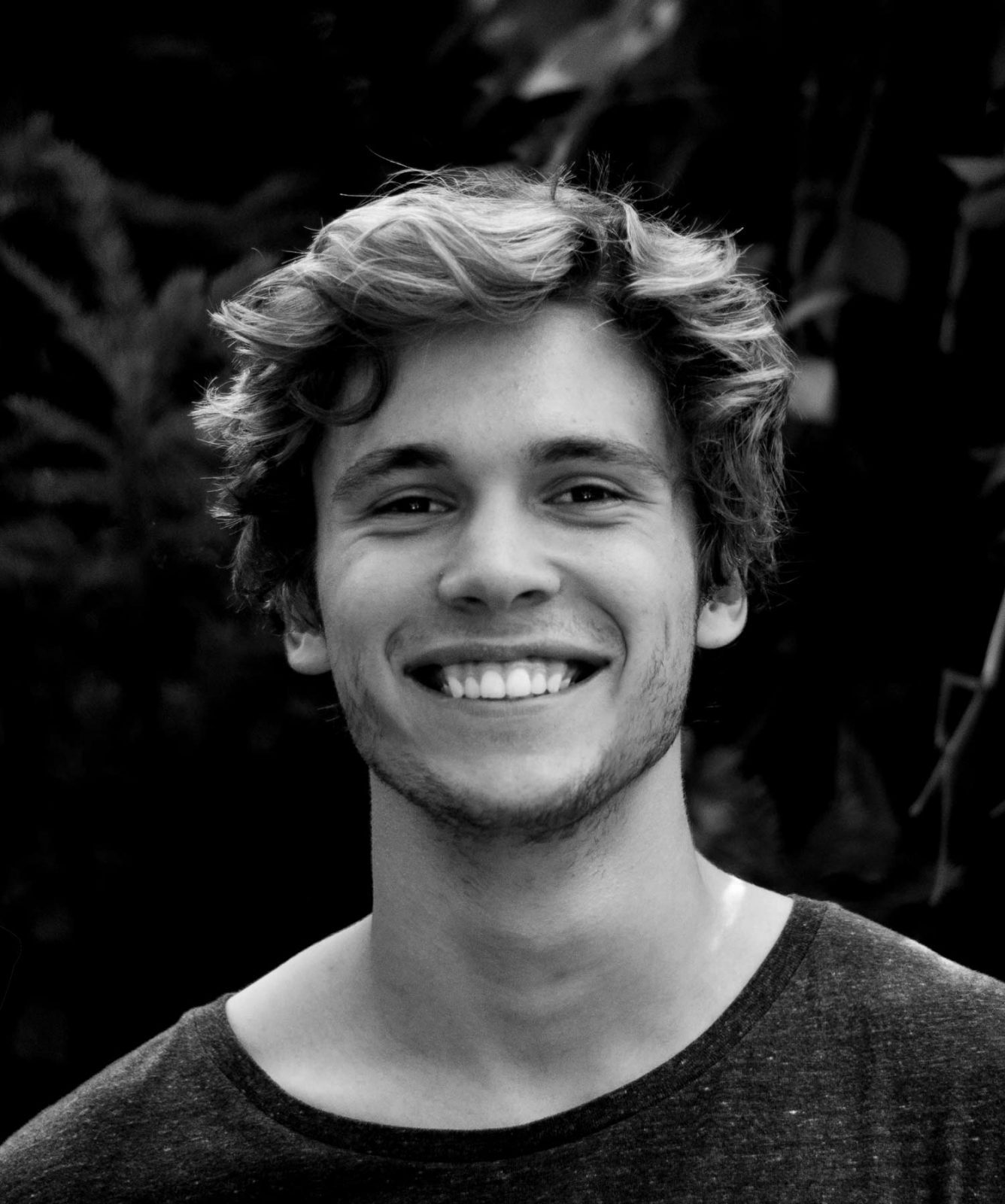 We have developed the best applications
to provide cutting-edge services in Field Marketing
Promoternet
The portal for managing all your field marketing actions: recruitment, management, reporting. An innovative and flexible system for sharing retail feedback based on Client's information needs.
Free-Way Cares
Time and Attendance application system that enables to control promoters coverage in stores.
Free-Way Learning
Our online training platform: we develop training projects dedicated to sellers, promoters and trade channel.
TeamHaven
TeamHaven can be easily integrated into our client's organisation's IT systems to collect, analyse and manage Merchandising activities data. It uploads their CRM system with the latest feedback from merchandisers.
Torque
The online platform that allows sharing and managing commercial budgets from sales channel with our client's distributors.
Free-Way Analytics
Free-Way Analytics combines data and insight from our other tools and from any other data source of our customers. Everything is visible with simplicity and clarity thanks to an interactive dashboard.