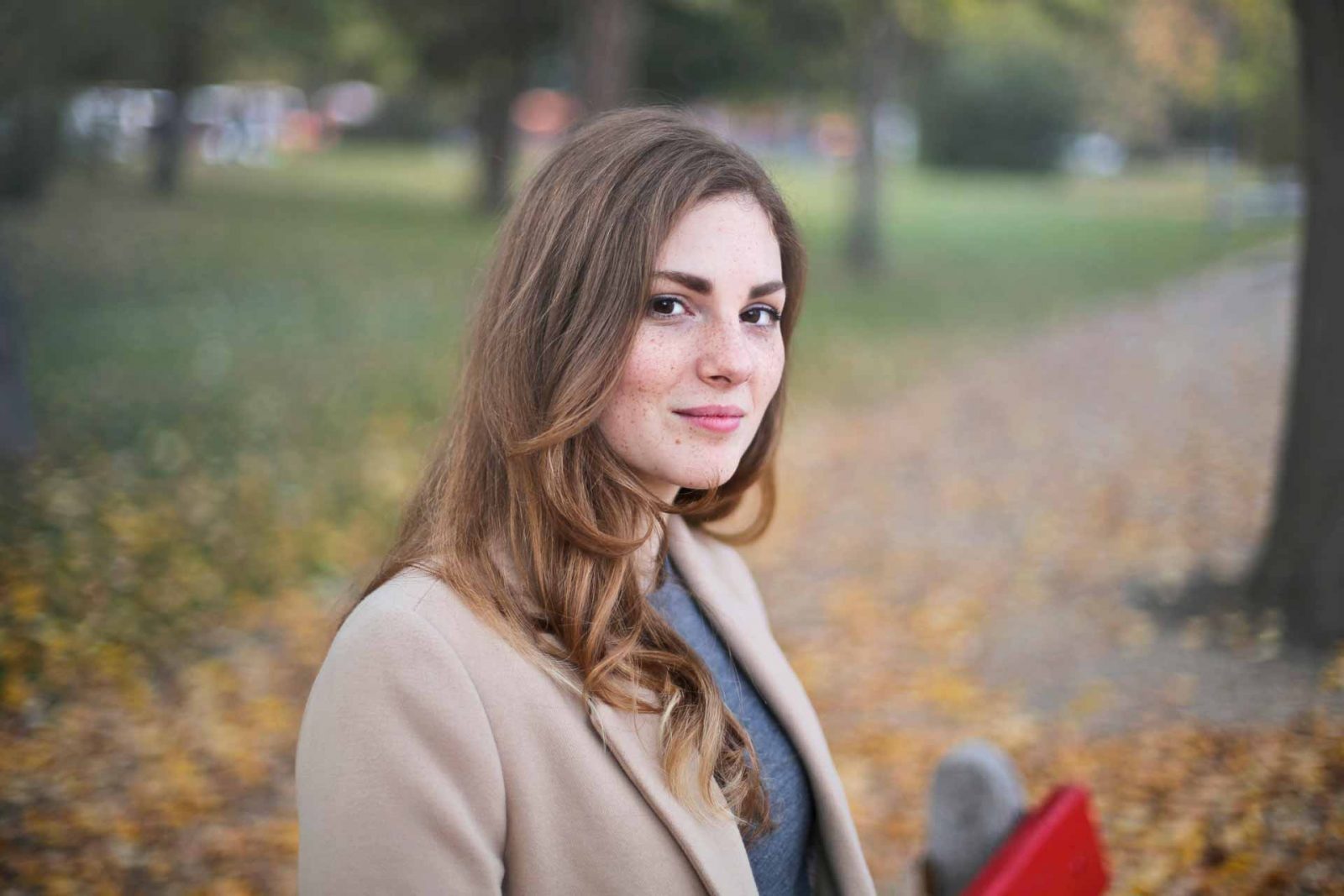 Consumer loyalty in the age of Instagram and Chiara Ferragni is a complicated matter. Today's consumer is a person who has a new way of interacting with the Brand, whetted all day long by images, reviews and influencers. A person who falls in love with the Brand is very loyal, but this love can quickly fall apart and, you know, when a big love ends it is difficult to remain friends.
In short, consumer loyalty is not simple today: the B2C loyalty programs in this scenario struggle to find a new language to maintain and increase loyalty.
How to encourage consumer loyalty, then?
Starting point for a reflection: loyalty is an advantage for the Brand. It is a certainty that the a loyal consumer is the true promoter of the brand. In fact, 42% of Italians take very seriously the opinion of their family and friends before making purchases. Furthermore, 46% of Italian consumers are willing to spend more on the brands they are fond of (Accenture data).
There is a datum, however, that imposes a second reflection: 87% of Italians say they are little attracted by loyalty programs (Accenture data). The classic points collection loyalty program and discounts begin to have an old and boring language in the eyes of people.
This does not mean, however, that consumer loyalty and loyalty programs are an obsolete strategy. Quite the opposite: they can be the starting point for new strategies aimed at the consumer, to push their interaction with the brand in store and out store.
Make your consumer happy and he will love you forever
To make the consumer happy, first of all you need to know what he wants, his tastes and his purchasing behavior. In fact, 74% of Italians are enrolled in at least one loyalty program or have a loyalty card (Nielsen data). This CRM can be integrated with data coming from the web (insight of active social pages or web analytics of websites) and coming from the store (sales data and physical analytics).
The interaction of these data allows the construction of a scenario built to design non-obvious actions to incentivize loyalty.
Exclusive events
People like to feel unique and loved by the Brand. If faithful consumers are willing to spend more, why not create in-store events exclusively dedicated to them rather than invest in special discounts? For example, in-store meetings with Beauty Advisors for the pharma and beauty sector or Product Specialists for DIY channels.
Or why not reserve them the opportunity to purchase a launch product online or offline?
These actions transmit attention to the loyal consumer who will reciprocate with more loyalty.
Sales & digital promotion
Another example of consumer loyalty can be holding competitions with prizes or with a final draw. These types of actions, when carefully prepared with a thorough analysis of the target audience, create a significant engagement of consumers, not only those already loyal to the brand but also those that are not yet.
For example, the competition that Free-Way organized for Giochi Preziosi on the occasion of the Epiphany, between the first and the 11th of January 2018. Those who bought the christmas Soy Luna sock could participate in the final draw of a ticket for one of the concerts that the Disney Star has scheduled in Italy this year. An initiative that made the faithful of Giochi Preziosi happy, as well as the fans of Soy Luna.
Crowdsourcing and Prosuming
43% of consumers enjoys co-creating products with the Brand (Accenture data). If this is true, consumer loyalty can increase by asking them for ideas and advice for the design of new products. A famous example is that of Lego, which in the past has structured the Lego Click project, an innovative collaborative platform for the creation and spreading of new ideas related to gaming products and technologies.
If the language of people has changed, why maintain an obsolete communication when it comes to consumer loyalty?