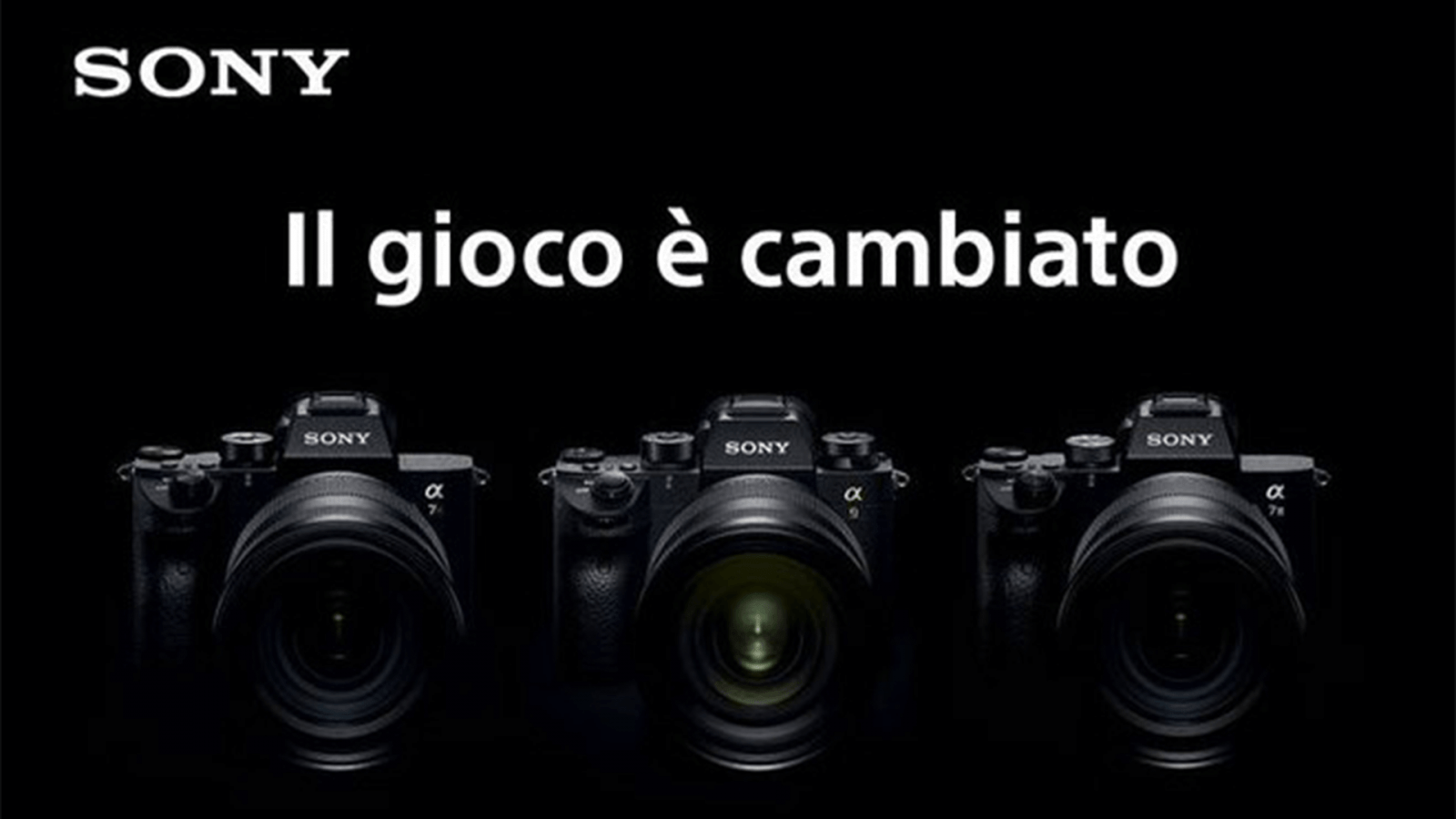 Sony Open Day is back! From April 16 till the mid-September it is worth to visit the photography specialised retailers all over Italy. The aim of the Sony tour is to give an opportunity to all the photography enthusiasts to get to know more about the latest news from Sony Digital Images products.
The superstar of the event is, as always, the product. This time the latest full-frame cameras of the α9 and α7 series are in the spotlight. Including the latest α7III, the G Master series optics, the new premium compacts of the RX and HX series, as well as many other photographic products of Sony are ready to try for all the participants.
The goal of those days is to connect the emotional and professional experience of the Sony products. Thanks to the Alpha Team, all the photography enthusiasts can try out Sony cameras in action, while special photoshoot sessions, under the guidance of professionals.
Free-Way in charge
For the third time, Free-Way has been managing the whole project in every localisation. The photo tour is spread all over Italy in different days so the project requires flexible management and precise organization on all the stages including products and materials transportation.
The Alpha Team is a real beating heart of this project: a Free-Way staff dedicated to Sony consists of professional photographers and product experts. They are the one thanks to whom it is possible to get to know about Sony products and test them in the field. The Alpha Team brings the product closer to people.
For this reason, like every year, the training days dedicated to the staff are unconventional. Take a look at the last one, which took place on March 27 called Shot & Fly. This training was focused on the practical and theoretical product training and we were working on client-professional interactions. What was so extraordinary? Well, the Alpha Team was testing Sony cameras during a gravity-free simulation at the Aero Gravity in Milan.
English Version by Patrycja Okowicka
You may also like Merchandising as a base for a disruptive activity: the case of Sony Mobile